2020 was a strange year. I went through a range of emotions from panic to disbelief, to an extreme sense of frustration and isolation, and then to a strange, forced, slowing down. Running an advertising agency and bringing up two children can feel like a bit of a roller coaster. And suddenly 2020 had pressed the brakes on my life, and here I was in a parking spot and a huge existential crisis.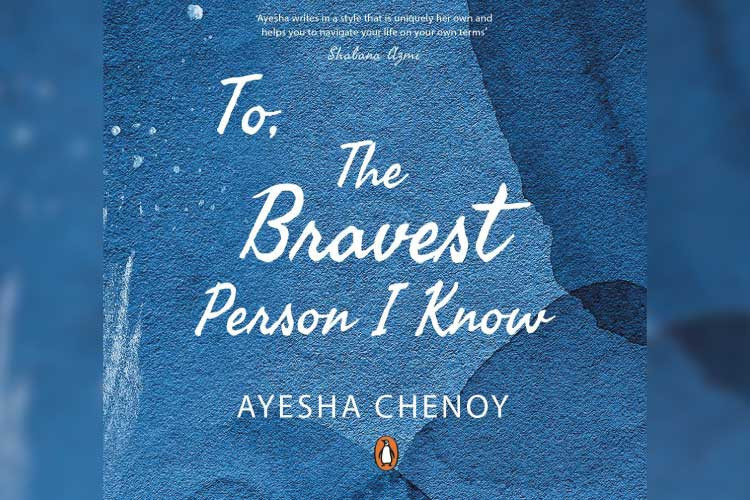 I didn't know what to do with the spare time, as my usual 8 am spinning session had been replaced by an online workout. There were no long car rides, traffic, or long client meetings and the incessant pressure of organising play dates and the kids' school lives! And so, I did what you do when life gives you lemons - I made lemonade.
I had always wanted to write, with a focus on mental health, on gender equality and a format perhaps that was gaining popularity, not quite Rupi Kaur or Atticus but a similar genre. I had first quit investment banking in London and studied creative writing in 2009, and since then I did everything but write – well, except for advertising campaigns that fed my stomach. And my heart remained wanting. So, my pen saved the day. I started to write in March 2020, predominantly poetry, which was illustrated. I wrote on domestic violence, and depression and love and hope, and started to post it on Instagram.
And before I knew it, I had thousands of followers on Instagram and an offer from Penguin to publish. Sometimes it's when your world is ending that you decide what you want to do with it.
And while my heart breaks at how many suffered with the pandemic, for me it was a time where I did what my heart always desired. Amen.