Everyone loves to travel. But I have always wondered what exactly travelling is. Is it just going to a place, staying in some accommodation, visiting the famous places and coming back? That is what I had been doing since childhood with my family. Going to places on a fixed itinerary, travelling on a schedule, having 1 hour to visit the site because the bus would leave in 1hr 15 minutes.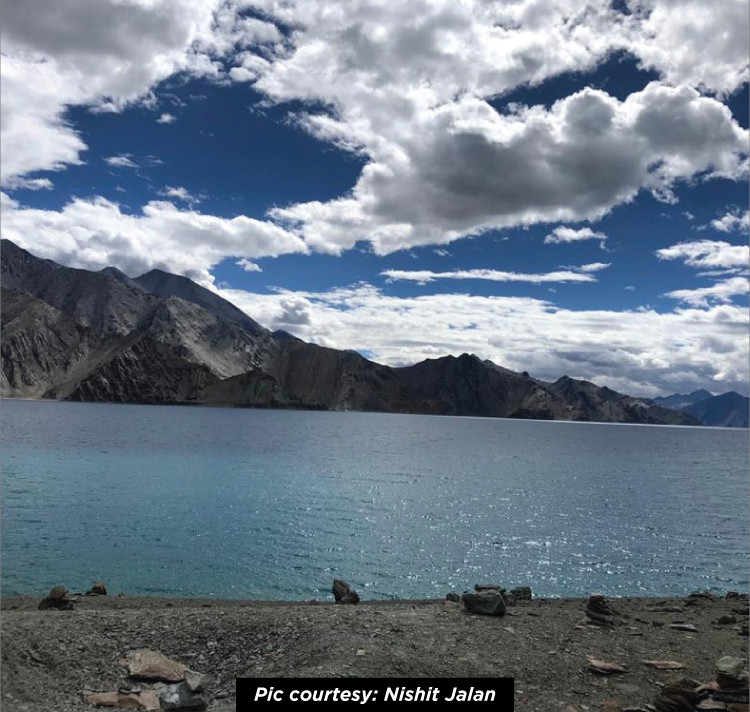 But as I grew older, this did not satisfy me anymore. I needed more. I wanted to stop wherever I wanted because the views are good, or because the wind was fresh or for no real reason. I wanted to reach the hard to reach places because I had heard that the worst roads lead to the best places.
So I packed my bags and left. I did not know where I was going or how long I would be going and where I would be staying. I went as a blank sheet hoping to fill it as I went along. My travels took me from the higher reaches of the Himalayas (to the serene Lahaul and Spiti Valley) to the dusty plains of Madhya Pradesh, and to the seaside shacks in Goa.
During this epic journey (not just a physical one, but also of the mind and consciousness), I met people of various ethnicities and cultures from Buddhist monks, in the monasteries of Leh to the farmers of Madhya Pradesh. I also met the odd Russian biker who was recovering from a biking injury in the mountains of Manali, and an Israeli who has just finished his mandatory military service and was looking to relax. Each one of them taught me something that was just as simple as it was obscure.
I also came to find out more about myself and the beautiful country that I live in. I saw the kindness of strangers and the cruelty of friends. I understood what hunger means and what hope is. Most importantly, I found that happiness is real only when shared and in that moment I also understood what travelling is to me: the greatest teacher.