Amidst all the hue and cry that walked into our daily lives with the onset of the lockdown, there have been a number of positive changes that have been noticed worldwide. The maxim rightly suggests that every cloud has a silver lining and these gruesome hours have brought with them a host of opportunities, which if used effectively, will help bring out unprecedented solutions.
Our outlook is all it takes to define how we use these precious hours away from the incessant hustles of life. After all, Shakespeare penned the classic Macbeth while he was in isolation. Without a doubt, the current situation has taken a toll on our physical health but it is also drastically affecting our mental well-being. People tend to feel locked in and caged up, which affects their will to explore and learn. However, if we take measures to handle this one day at a time, chalk out a routine for ourselves and find ways to stay busy, we will emerge victorious in this battle before we know it.
I have consistently practised the principles of maintaining a positive lifestyle with an aim that when all of this is over, the person walking out of my house will be a new and improved version of myself. Here is a page from my diary that highlights all the things I've learnt during the lockdown.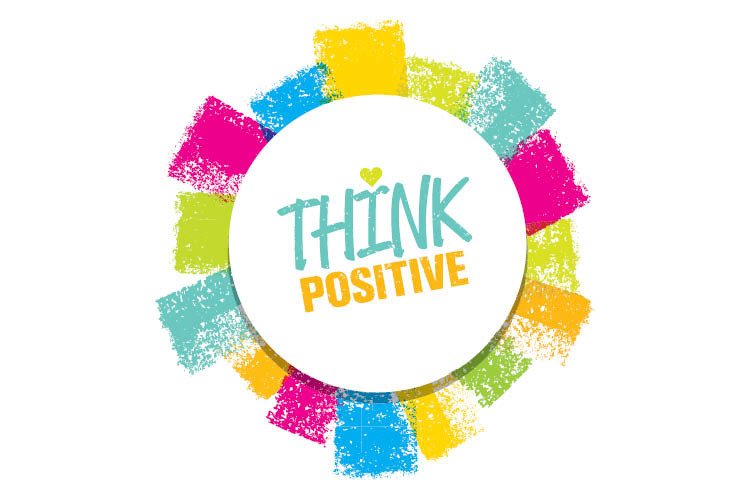 Develop a new skill: The endeavour of learning a new skill or honing an existing one enables an individual to keep their mind active and boredom at bay. These skills can be anything; they don't need to be strictly related to one's profession or line of study. For instance, learning a new language; discovering the intricate details of ancient Greek history or pursuing an online course on effective employee management. There are a variety of online courses, which help eager individuals to develop new skills. However, to successfully achieve this, one needs to identify the subject that interests them the most and they should ensure an uninterrupted communication with their online teachers and course-mates.
Action orientation: The world might seem to have hit a standstill; however, one must not be bogged down by this. This is the best time to reflect upon one's existing plans and work on new strategies. As we walk towards a new normal, it is of utmost importance to reshape our ideas and come up with solutions that cater to the transformed needs of the consumers. Further, the ability to blend well in the existing environment is what all businesses need to survive in the post-corona reality.
Take a stroll down memory lane: When was the last time we got the time chance to sit back and relax, away from the 9-5 busy daily schedule? The lockdown has provided everyone the opportunity to do the unimaginable. Individuals can take a walk down memory lane and start working on a hobby or skill that they left behind due to the stress in their daily lives. These activities keep one engaged, has a relaxing impact and helps in reducing stress. Further, it is the golden period to reignite old connections and get in touch with people we have not spoken to in a long time. Such indulgences help in breaking the monotony and improve one's mental health.
Adopt a positive perspective: A restriction on our freedom for a prolonged period can lead to feelings of anxiousness and negativity. It is crucial to develop an approach which helps us view this period as an opportunity to empower ourselves by ensuring personal safety, managing our health and replacing the bad with the good. While it is tough to stay positive and focus on the facts, we need to find a way to not worry about things that are beyond our control.
Now there is no particular order in which we should resort to these activities. Just try any of them at random and see what enhances your ability the best. So, which one do you shotgun first? And, if you're already following something, what are you doing to keep that creative spirit up and going?