Since the onset of my career journey, I kept exploring new opportunities in my quest to try something new. Every time I was looking out for a job, my only consideration was whether it will help me become a successful entrepreneur in the future or not (Yes, I was THAT committed to starting up eventually!)
The toughest challenge in my pre-entrepreneurial career came my way when I joined an acquaintance to grow his outdoor advertising business. I had never handled 'sales' and had no functional understanding of marketing but I was quite confident of sourcing business from my friends from my alma mater- IIM (Lucknow). However, I hardly got any business in the first few quarters because as it turned out, outdoor advertising was not a focal investment for many brands! And just like that I was repeatedly told that I am not a good sales guy! But, I believe that once I make up my mind to do something, I work very hard to make it happen. And the harder you work, the luckier you get. The year 2011 witnessed a wave of funding starting with brands like Snapdeal, Flipkart, Zomato, FoodPanda and others. Contrary to popular advice, I managed to bag a lucrative deal for outdoor advertising from one of these leading digital players and eventually built a huge portfolio of business selling innovative outdoor advertising solutions to a lot of clients. Eventually, the charm of the digital world got me hooked and I started a digital agency in January 2013 eventually evolving it to our current set-up by Jan 2015.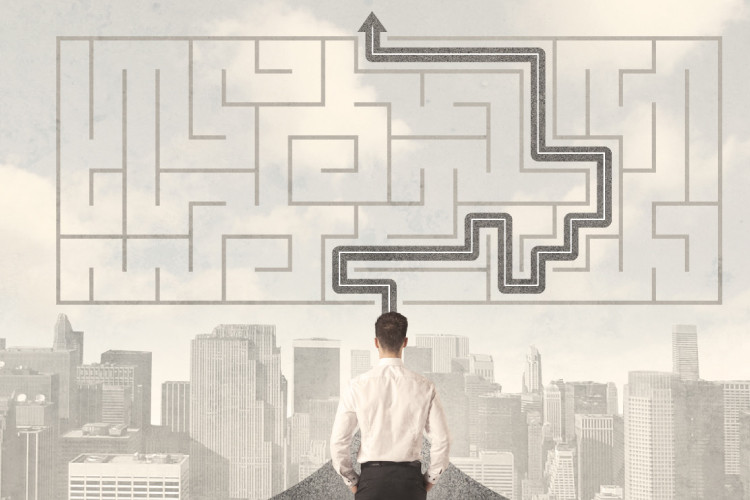 Here are my key learnings from my journey as an "outsider":
• Enjoy being an Outsider as it allows you to have a fresh perspective
• Keep your learning quotient high and don't ever get stuck in your ways of doing something. Keep a fresh mind and adapt quickly or you will become redundant faster than you can imagine.
• Hard work trumps talent any day. Those who shine during tough times will outshine others when times are good.
We are living in a transitionary period. Value your clients, your work and your own capabilities and the opportunities you have today. It is your confidence in your capabilities that help you grow. Don't let anyone tell you that you aren't good at something. Keep the faith!