BRAND: ORIFLAME INDIA #FITFAMILYCHALLENGE WELLNESS BEGINS AT HOME
CREDITS
CREATIVE AGENCY: VMLY&R INDIA
BUSINESS DIRECTOR & HEAD OF DELHI: AMANDEEP SINGH
CLIENT SOLUTIONS: ANUBHA JAIN
CREATIVE: NIGEL PAIS, ROHIT RANJAN & DEVIKA KHOSLA
SOCIAL MEDIA: NIKHITA BISWAS & PRANSHU KASHYAP
MEDIA PLANNING: JAI BHATIA & AAKASH MAURYA
AGENCY


Our team picked up this trend of people improvising their workouts at home. #FitFamilyChallenge is Oriflame's way of being topical and relevant and alive to this unprecedented pandemic. Consumers have enthusiastically responded and we received great user generated content. I am so happy that VMLY&R managed to create this connected consumer experience for Oriflame.
AMANDEEP SINGH
Business Director & Head of Delhi VMLY&R
CLIENT


While this is a challenging situation for the world, it is also an opportunity for people to focus on their health and overall well-being. At Oriflame, our focus is on holistic beauty that can be achieved from not just looking but also feeling great. The #FitFamilyChallenge is the perfect way to achieve this all-encompassing state of well-being through healthy habits and regular exercise.
NAVEEN ANAND
Senior Director, Regional Marketing, Oriflame South Asia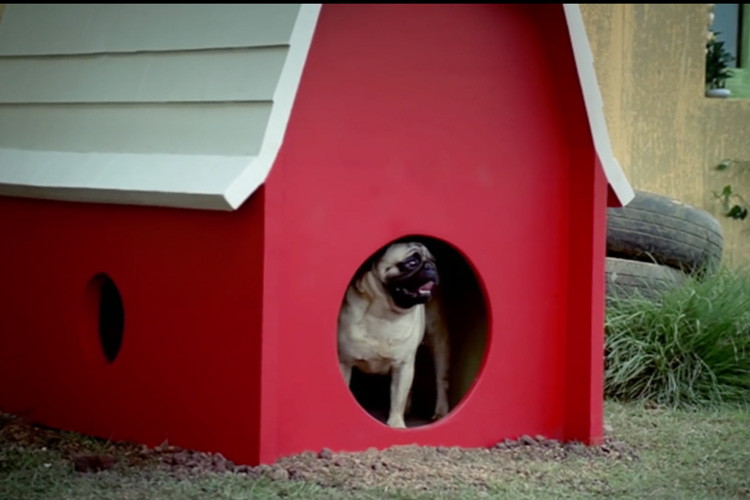 BRAND: VODAFONE #STAYHOMESTAYSAFE #HEREFORYOU
CREDITS
OGILVY: TEAM VODAFONE INDIA
AGENCY


People tend to seek familiarity in uncertain times to feel comfortable. And that is where loveable brand properties can play an important role. More than for the nostalgia factor, we also brought back the pug to stand out from rest of the ads delivering the same message. With some clever editing, we managed to re-purpose an old ad to deliver this important message
KIRAN ANTONY
Chief Creative Officer, Ogilvy India
CLIENT


In the current circumstances, telecom networks are our only window to the outside world. We at VIL thought it's time to bring back our best loved icons – Pug and Zoozooz – to reinforce the importance of staying home, staying safe and staying connected in these difficult circumstances. We felt that these much-loved icons would be perfect to appeal to the emotions of Indians, urging them to stay busy on the Vodafone network.
KAVITA NAIR
Chief Digital Transformation & Brand Officer, Vodafone Idea Limited