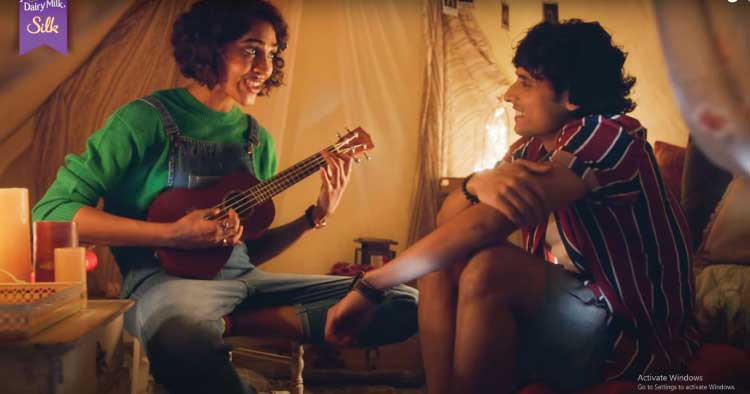 BRAND: CADBURY DAIRY MILK SILK
CAMPAIGN: HOW FAR WILL YOU GO FOR LOVE?
CREDITS
Agency: Ogilvy India
AGENCY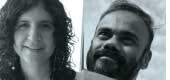 "Cadbury Dairy Milk Silk decided to celebrate Valentine's Day like never before by giving young people in love ideas on how to celebrate Valentine's Day in these tough times. Tying in aptly with its larger communication idea: 'How far will you go for love'?"
Zenobia Pithawalla
Sr. Executive Creative Director &
Mihir Chanchani
Executive Creative Director, Ogilvy India
CLIENT


"Our campaign was received very well, winning consumers hearts especially with Gen Z strengthening overall brand appeal and emotional connect. They know that words often fall short to express their deepest emotions and they share a special bond with Cadbury Dairy Milk Silk to express themselves."
Anil Viswanathan
Senior Director, Marketing (Chocolates), Insights and Analytics, Mondelez India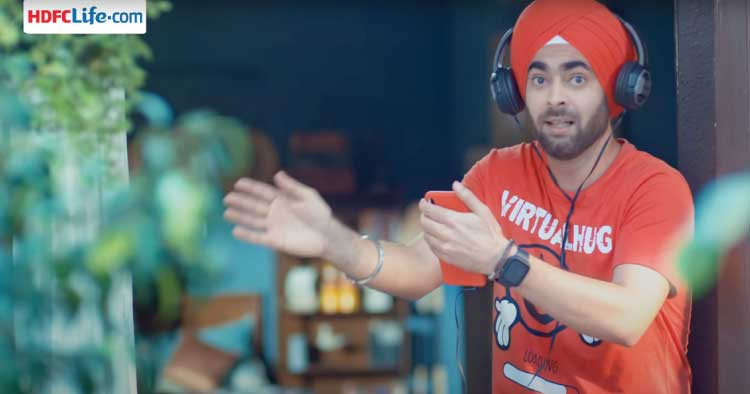 BRAND: HDFC LIFE
CAMPAIGN: YE SAHI TOH LIFE INSURANCE ONLINE KYU NAHI?
CREDITS
Agency: Logicserve Digital
AGENCY


"We wanted the audience to resonate with the campaign and hence, the whole narration was based on relatable and everyday scenarios. And Manjot Singh added the pinch of light-hearted humour that the campaign needed to strike the right chord with the viewers."
Manesh Swamy
Vice President-Creative, Logicserve Digital
CLIENT


"The campaign 'Ye Sahi Toh Life Insurance Online Kyu Nahi?' aims at bringing about a behavioural shift in an age-old habit by encouraging customers to research, explore and buy life insurance online. This campaign focuses on changing and challenging the consumer's purchase behaviour."
Vishal Subharwal
Executive Vice President – Ecommerce & Digital Marketing, HDFC Life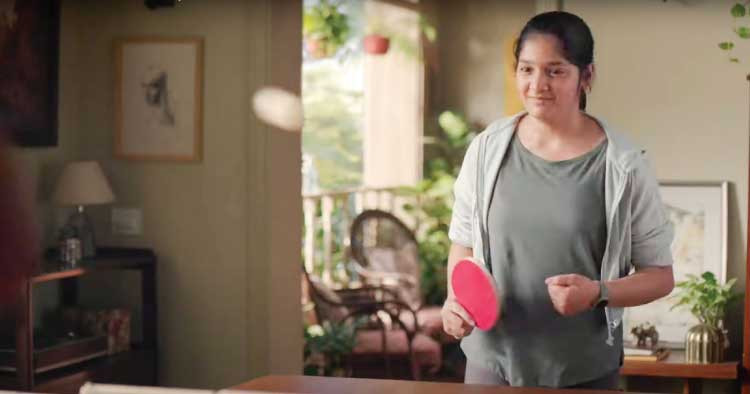 BRAND: BYJU'S
CAMPAIGN: TRANSFORMING PARENTS TO PARTNERS
CREDITS
Agency: Spring Marketing Capital
AGENCY


"We believe that today's kids are smarter, responsible, and self-sufficient when it comes to learning. And when this happens, parents become less imposing, less vocal about enforcing their methods, and seamlessly transition from a position of a strict parent to an understanding partner."
Arun Iyer
Founder and Creative Partner, Spring Marketing Capital
CLIENT


"Parents are a child's first teacher, and if this teacher transforms into a learning partner, it can foster positive learning outcomes in children. At Byju's we truly believe that when students learn on their own, they are keener to explore and understand concepts."
Mrinal Mohit
Chief Operating Officer, Byju's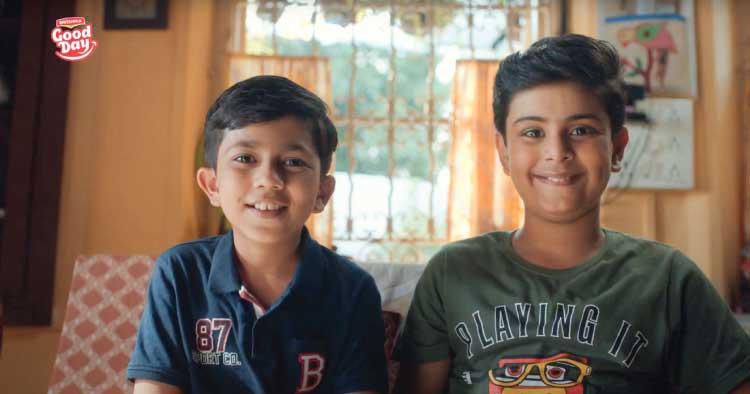 BRAND: BRITANNIA GOOD DAY
CAMPAIGN: LEARN FROM HOME
CREDITS
Agency: McCann India
AGENCY


"When you buy a Good Day, you get a chance to win a laptop - that's what the Good Day 'learn from home' promo is about. While schools may be shut indefinitely, friendships don't shut down—that's the key thought behind our film which explores the joy of sharing between two buddies."
Sambit Mohanty
Creative Head - South, McCann India
CLIENT


"With Britannia Good Day's Learn from Home campaign, we hope to play a small part in enabling kids to continue their learning journey seamlessly. Frankly, this is not about a laptop, this is about a gateway to go to school, learn, collaborate and experience the joy of learning."
Vinay Subramanyam
VP Marketing, Britannia Industries