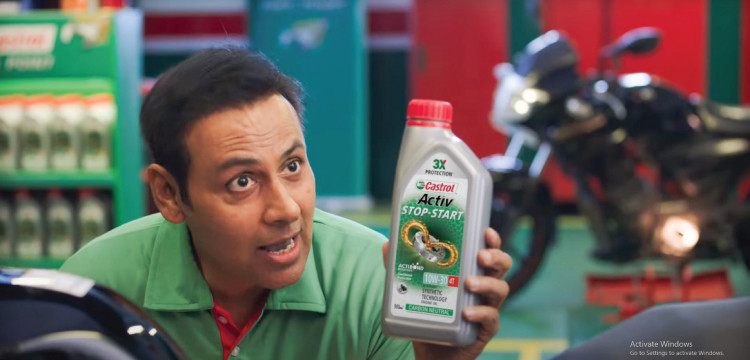 BRAND: CASTROL INDIA
CAMPAIGN: #3XPROTECTIONKEEPSENGINEFIT
AGENCY:


"No biker likes it when their bike fails to perform due to its engine being unfit. The campaign is light-hearted yet strongly demonstrates how Castrol Activ keeps the bike's engine fit. The TVC jingle explains the core idea very well of never stopping and nonstop protection, "ruk mat, ruk mat, chaltu, chaltu."
Sukesh Nayak, Chief Creative Officer, Ogilvy India
CLIENT:


"At Castrol India, we have always delivered industry-leading products that offer unmatched protection and performance to vehicles. Our new Castrol Activ #3XProtectionKeepsEngineFit campaign reinforces this commitment and effectively showcases the superior protection our consumers can avail by choosing Castrol Activ."
Jaya Jamrani, Vice President – Marketing, Castrol India.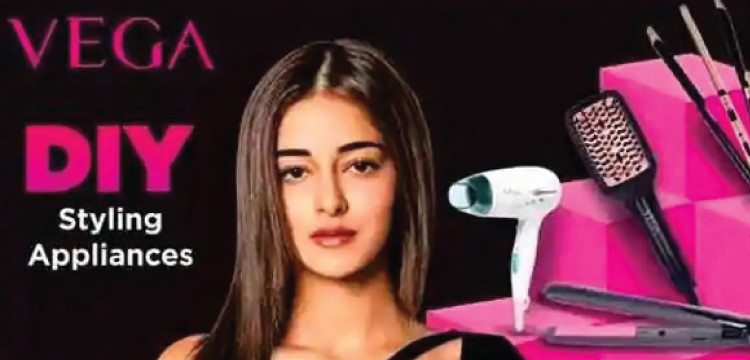 BRAND: VEGA
CAMPAIGN: 3-IN-1 HAIR STYLER
AGENCY:


"Our campaign highlights the fact that Vega products are not just for everyday hair care and styling but these are products that lets everyone whether a man or a women to truly love their hair. And who better than Ananya Panday who is a style icon herself to share this message."
Rajdeepak Das, CEO & Chief Creative Officer - South Asia, Leo Burnett.
CLIENT:


"We are launching fresh new commercials for 3 in 1 Hair Styler and Hair Brushes that intend to de-seasonalize our brand so the Gen Z and Millennials experience the joy of hairstyling along with the notion of hair care. The unique 3 in 1 Hair binds the proposition of hair straightening, crimping, and curling into one."
Eiti Singhal, Chief Marketing Officer - VEGA Industries Private Limited.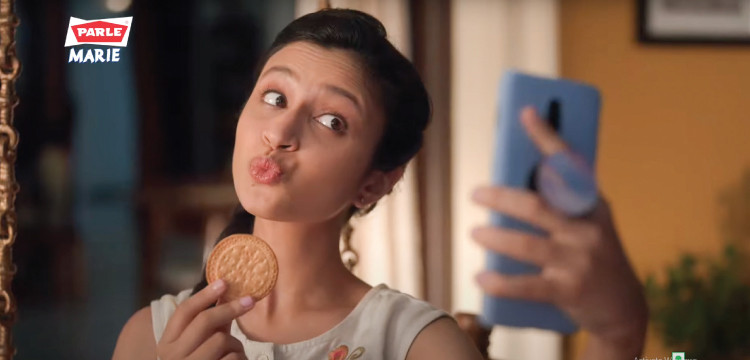 BRAND: PARLE MARIE
CAMPAIGN: JITHESTORY THITHAYPARLE MARIE
AGENCY:


"The brief from the client was simple - use the language and the regional ethos to make a connection with Maharashtrians. These films capture the core brand story of conversations, tea and Parle Marie - a tradition that goes back to the 70s!"
Vinod Kunj, CCO, Thought Blurb.
CLIENT:


"Parle Products as a brand has its roots deeply embedded in cities and rural areas alike and as we grow in new regions, we want our communications to be reflective of the people's traditions, way of life and the local spirit. Every Indian has their own way of jibing which is coincidental to their way of living.
Mayank Shah, Sr. Category Head at Parle Products.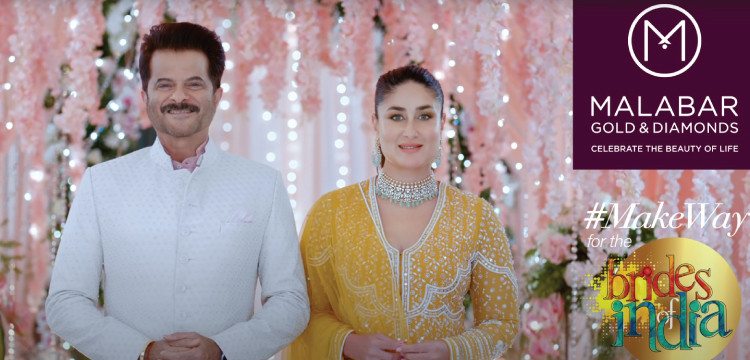 BRAND: MALABAR GOLD & DIAMONDS
CAMPAIGN: #MAKEWAYFORTHEBRIDESOFINDIA
AGENCY:


"'The brides of India' anthem is a result of the best talent of the film industry, advertising agency and a rock solid, visionary jeweller: Malabar coming together. It's an ode to each and every bride in India who decides what this big occasion will look like as she steps into a whole new world."
Asheesh Malhotra, Executive Vice President and Branch Head, Dentsu.
CLIENT:


"The Brides of India campaign is our tribute to the new-age brides and their awe-inspiring individuality. Over the last ten years, Brides of India has played a pivotal role in showcasing our versatility in catering to all bridal jewellery needs from all around the country."
MP Ahammed, Chairman, Malabar Group.