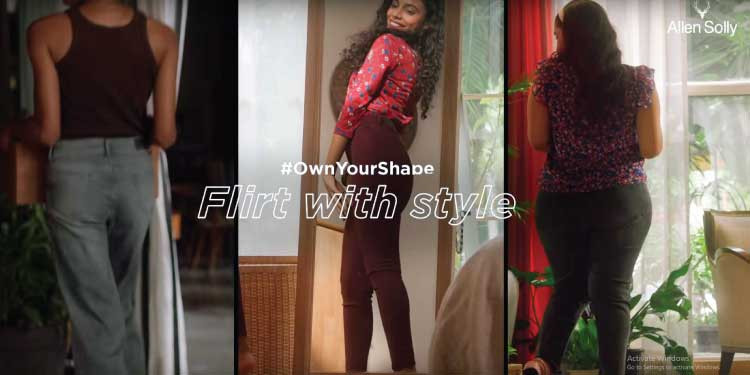 BRAND: ALLEN SOLLY
CAMPAIGN: OWN YOUR SHAPE
AGENCY


"Through this film, we have depicted the essence of being comfortable in one's skin and celebrating our body shape no matter what styles we opt for. After all, it's only when you truly adore your body that the world looks brighter."
Mahesh Gharat, CCO, Ogilvy South
CLIENT


"The Own Your Shape campaign aims to accentuate that beauty comes in all shapes and sizes. The brand strongly believes that this campaign will bring positivity among women and encourage the brand to make more such products."
Anil S. Kumar, COO, Allen Solly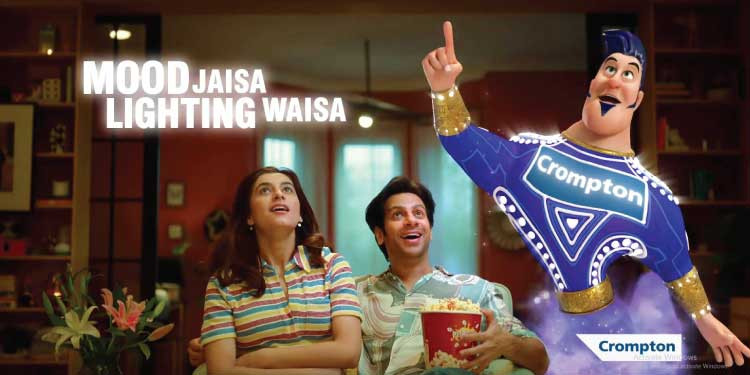 BRAND: CROMPTON GREAVES CONSUMER ELECTRICALS LTD.
CAMPAIGN: MOOD JAISA, LIGHTING VAISA
AGENCY


"Crompton has been leading innovations in the world of lights, fans and appliances. Star Lord is one such innovation. With a simple toggle of a switch, it can elevate your space as per your needs. If that's not Genie-like, what is?"
Hemant Shringy, CCO - BBDO India (Mumbai)
CLIENT


"We are thrilled to launch our 3-in-1 Star Lord campaign. We wanted to find an interesting and engaging manner to build the story of our new product and this film does just that with a fresh twist to our usual communication."
Pragya Bijalwan, CMO - Crompton Greaves Consumer Electricals Ltd.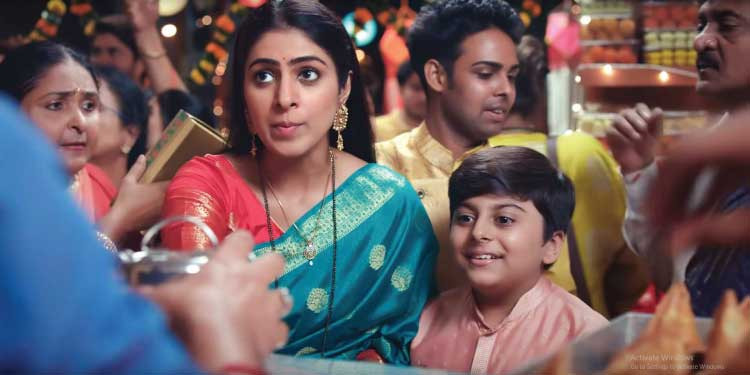 BRAND: DHARA
CAMPAIGN: EK NAYA RIWAAJ DHARA KE SAATH
AGENCY


"This Dhara Diwali campaign intends to restore the fast-fading tradition of making sweets and celebrating food at home. After all, no professionally made sweets can ever match the warmth and wonder of homemade mithai."
Iraj Fraz Batla, Executive Creative Director, DDB Mudra North
CLIENT


"With this new campaign, we urge our consumers to bring a badlaav in their festivities and make all feel special by cooking something special for them rather than just passing on gift boxes."
Dinesh Agrawal, Business Head – Dhara, Mother Dairy Fruit & Vegetable Pvt. Ltd.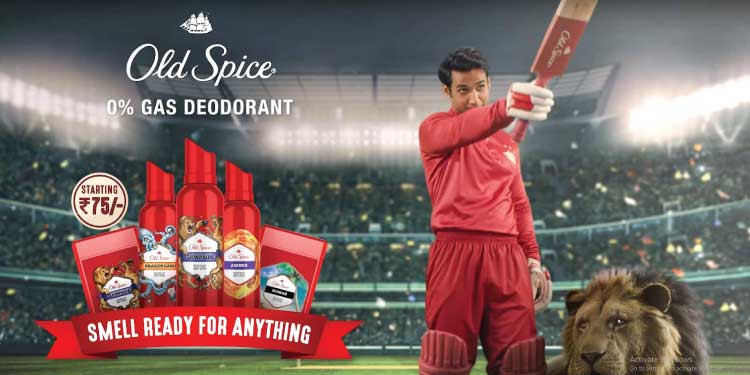 BRAND: OLD SPICE INDIA
CAMPAIGN: #SMELLREADYFORANYTHING
AGENCY


"This campaign is an amalgamation of a strong creative foundation combined with a great narrative! The film brings to life a fun and exciting way of transformation resulting in a perfect crack."
Gayatri Sethi, VP Growth and Operations, India - MediaMonks
CLIENT


"Building off our rich heritage on Old Spice, our new campaign is a reminder for every Indian guy to smell new possibilities, realise his true potential within and manifest his own greatness."
Rohini Venkateswara, Vice President, Skin & Personal Care India, Procter & Gamble