BRAND: Shoppers Stop Ltd.
Campaign: Durga Pujo!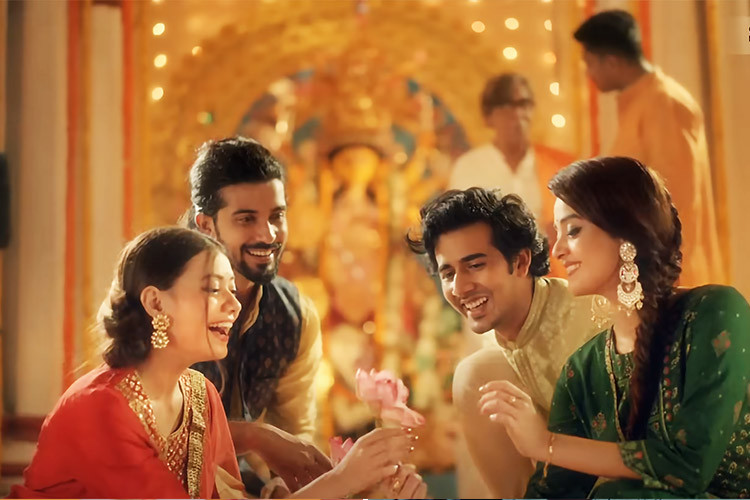 AGENCY

"Our concept for Shoppers Stop's campaign was to use the chant 'Aasche bochhor aabar hobe,' and reinvent it for this festive season. You're no longer waiting for Ma Durga to come home. The time is now, she is here."
Abhijit Ghosh
Chief Creative Officer and Founder, Flying Mind Creative Solutions
CLIENT

"After two years, this time everyone will be celebrating Durga Puja with limited fear or restriction. Our film takes you through the journey of this celebration. It reminds you of the moments and simple rituals that you look forward to every year."
Shwetal Basu
Customer Care Associate, Chief of Marketing & Communication at Shoppers Stop
BRAND: Nutella
Campaign: 'Mornings taste better with Nutella'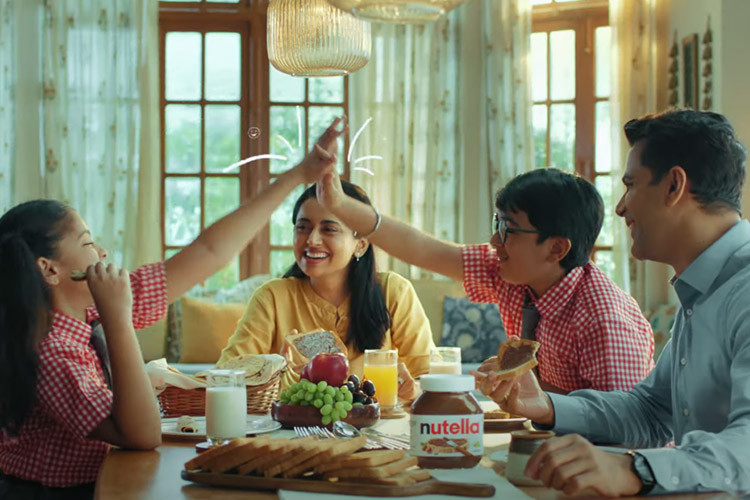 AGENCY

"Nutella is an iconic brand, loved by millions across the globe as well as in India. This campaign was conceptualised keeping in mind the brand's desire to be a part of more breakfast tables around the country, in line with its ambition to increase penetration in more households."
Oindrila Roy
Managing Director, Publicis Worldwide
CLIENT

"Rotis, Parathas, Dosas etc. traditionally find their place on the breakfast plate for millions of Indians. Leveraging this insight, we wanted to communicate the versatility of Nutella, where it's unique and delectable taste compliments many such Indian breads."
Zoher Kapuswala
Regional Marketing Manager, Nutella brands, Ferrero India Pvt Ltd.
BRAND: Gizmore
Campaign: 'Be More Than Your Smartwatch'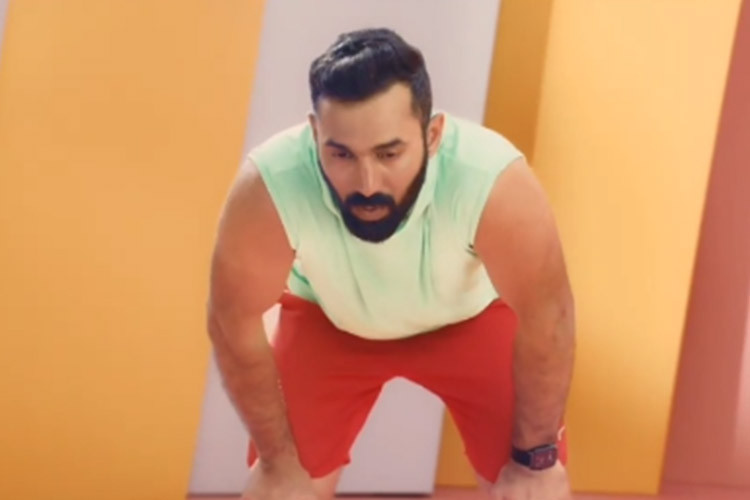 AGENCY

"This campaign takes the brand's 'new-age fitness' slogan to new heights and makes a bold move to go against the industry norm of equating smart-watches with a general improvement in lives."
Manish August Bhat
Chief Creative Officer, August Communications
CLIENT

"This new brand film has been built on sharp consumer insights and their relationship with the product. As a consumer-first brand, it is our responsibility to inspire youth and help them attain success in life."
Nishant Goel
Director – Marketing, Gizmore
BRAND: Mountain Dew
Campaign: #ConquerWithCourage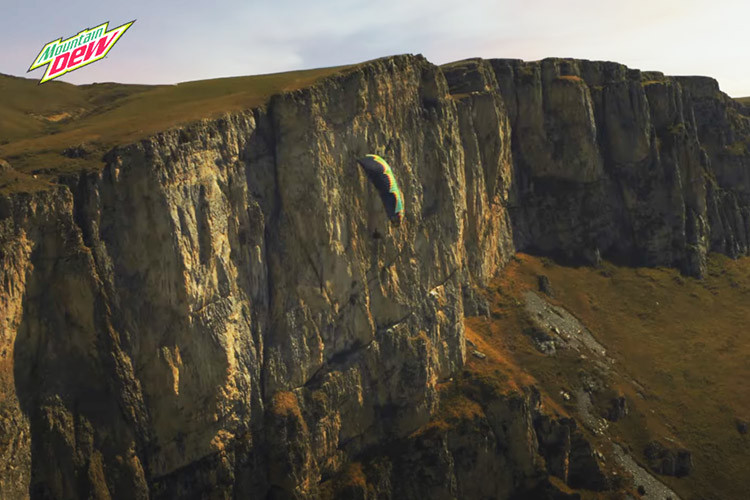 AGENCY

"Speaking of everyday fears yet keeping the ethos, energy and adrenaline rush of the brand was a fine line one had to tread and we are glad that we could deliver on the brief."
Rahul Jauhari
Managing Partner, Flibbr Consulting
CLIENT

"Fear can arise from a myriad of situations that are unique to each one of us and in this film, we have tried to focus on everyday fears which many of us can relate to. Real heroes are those who face challenges head-on, and eventually emerge as winners."
Vineet Sharma
Category Director, Mountain Dew, PepsiCo India