BRAND: PAYPAL INDIA
#ABDIWALI365DAYSWALI
CREDITS
Creative Agency: Tonic Worldwide
Chief Strategy Officer: Unmisha Bhatt
Chief Business Officer: Sudish Balan
Associate Creative Director: Kartik Shinde
Production House: Tonic worldwide
Director: Snehal Sakpal
Video Head: Pravin Singh
Group Head Strategy: Ankita Thagela
Creative Supervisor: Kinni Mehta
Account Manager: Komal Balani
Brand Strategist: Mallika Kapoor
AGENCY
The strategy was to use data-driven communication and key opinion leaders for each category including Travel, Food, Entertainment, Health and Fashion, basis the intent/searches in the respective category and integrate the offers rather than making offer-led ads which most brands create.
UNMISHA BHATT
Chief Strategy Officer, Tonic Worldwide

CLIENT
A key objective at PayPal is to empower the end consumer through their digital payments journey. This campaign tells the consumer to make the concept of an offer perennial, rather than just being occasion-driven. We are committed to enriching the payment experience of the Indian consumer and this is a step towards it.
TV NAARAYAN
Head – Merchant Marketing and Digital, PayPal India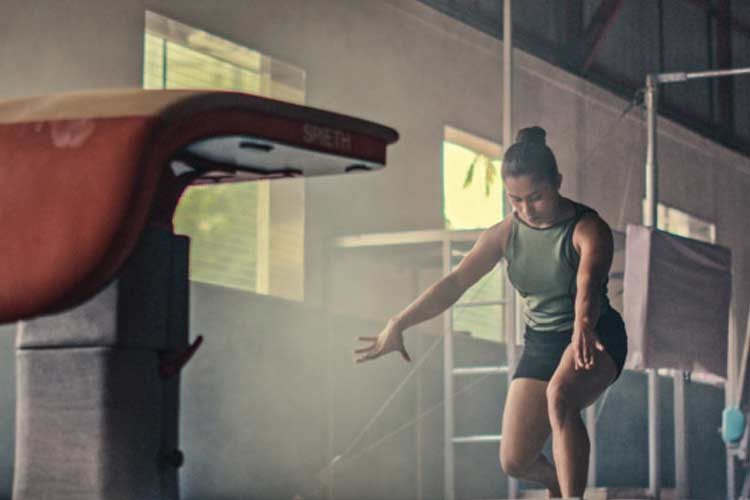 BRAND: HAIER INDIA
#SILENTPERFORMERS
CREDITS
Creative Agency: Famous Innovations
Production House: Curious
Director: Aarti Desai
Producer: Shahzad Bhagwaga

AGENCY
A washing machine works in the most efficient and silent way possible, and we wanted to bring out this feature in a creative and engaging way. Hence the idea for a film highlighting the achievements of some of the strong personalities in our sports industry today who have silently strived for perfection in their respective fields, inspiring everyone around them.
RAJ KAMBLE
Founder and CCO, Famous Innovations
CLIENT
The new Haier washing machine series is an innovative solution designed for customers that promises durability, while making their lives easier and efficient. The TVC is created to highlight the achievements of our leading sportswomen who have brought so much pride to all Indians. It also tends to strongly connect with our customers and build a strong brand recall with them.
N.S. SATISH
SVP, Sales & Marketing, Haier Appliances India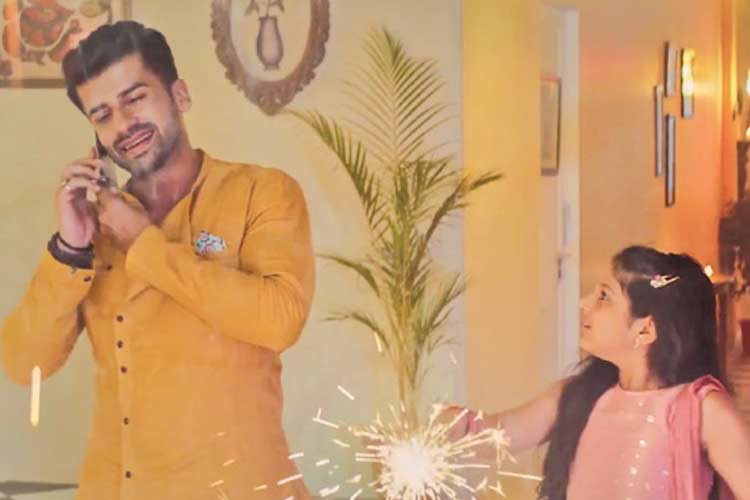 BRAND: RELIANCE DIGITAL
#MYASLICONNECTION
CREDITS
Creative Agency: 21N78E Creative Labs
Creative Team: Navin Kansal, Kamlesh Deokar, Vinita Lobo, Rucha Gotarkar
Account Management: Neeraj Karkera
Chief Creative Officer: Navin Kansal
Chief Executive Officer: Sudhir Nair
Production House: Coherent Mediaworks
Producer: Sachin Yadav
Direction: Jay Bhansali
Music: Bharat Hitarth
Editor: Nikhil Sen
AGENCY
When we started ideating, all of us had that quiet penny dropping moment of realisation. I am guilty of having been so subsumed by work and the virtual world, that I have at various moments made myself non-existent emotionally, while being physically present with family. We are hoping the film will make the requisite impact and push all of us to look inwards.
SUDHIR NAIR
Founder & CEO, 21N78E Creative Labs
CLIENT
The brief to the agency was to drive engagement with consumers and create messaging that is very relatable. Staying true to our brand values, we are telling people to take a pause from their hectic lives and spend quality time with family and loved ones. Festivals and other family occasions are those rare moments and we should all make the most of them.
KAUSHAL NEVREKAR
EVP & CMO, Reliance Digital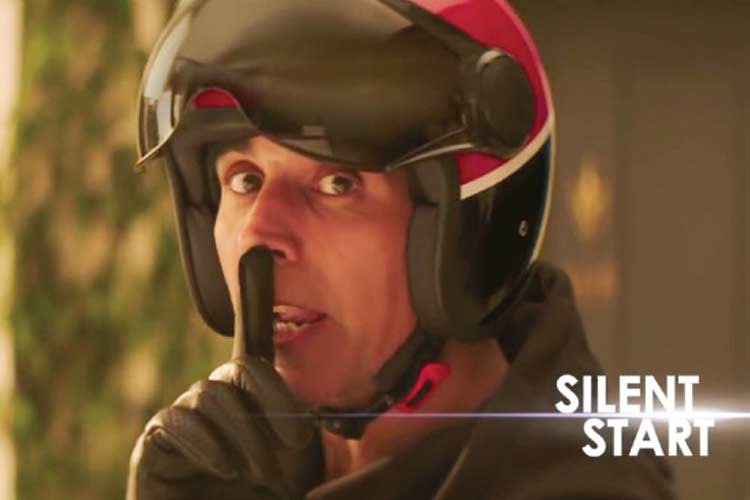 BRAND: HONDA MOTORCYCLE AND SCOOTER INDIA
#AQUIETREVOLUTION
CREDITS
Creative Agency: Dentsu One Creative Team: Titus Upputuru, Vishnu Das Kunchu, Akash Swamy, Dibaker Das, Utsav Chaudhary
Planning Team: Anand Murty, Samik Chatterjee
Executive Vice President, Account Management: Abhinav Kaushik
Vice President: Shiguma Shinohara
Account Director: Aakash Jain
Senior Account Executive: Ishaan Day
Account Executive: Soumya Arora
Associate Vice President, Films: Dawa Lama
Director (of the film): Daniel Upputuru
Executive Producer: Aamir Uzeffaa
Production House: Dzu Films
AGENCY
When we talk of technology, the usual direction is to go all techno and sci-fi. We thought why not make technology a little friendly. That's why, we went the 'keep quiet' way. It's true that all of us have been told to keep quiet more than once in our lives. We thought let's get Akshay to play the central character and make him speak about this life truth.
TITUS UPPUTURU
National Creative Director, Dentsu One

CLIENT
The new Activa 125 BSVI campaign is inspired by something everyone has experienced, right from birth to school, college and so on… the desire to replace noise with the power of silence. The revolutionary eSP technology, and industry first features of Activa 125 BSVI bring to life the meaning of 'A silent revolution'.
YADVINDER SINGH GULERIA
SVP, Sales & Marketing, Honda Motorcycle & Scooter India