Travel can enrich careers and personal life alike. Having studied in Melbourne and a work experience spanning two decades with global multinationals, I have had the unique opportunity to live abroad, visit many countries and interact with people from different walks of life and cultures. Exploring the world and learning from such experiences are the best gift one can give oneself.
Through my experiences, I was able to discern the nuances of varying cultures as I went about doing my work. For instance, in my dealings with people from Korea and Japan, I realised how consensus building strengthens the underlying factors that make a deal successful. However in West European countries, people are usually sequential, and to the point, moving from one thing to the next on the merit of the discussion. Their business-like attitude supersedes any emotional aspects. This is in complete contrast with the Middle East, where neither businesses nor engagements survive without a personal connect or a relationship. People value relationships over there, much like in several Asian cultures that rely on personal trust and bonds. Over these years, I have travelled through over 30 countries and developed unforgettable bonds with people who I can now call friends. The insights one can get from these experiences can build memories also building adaptability that can last a lifetime.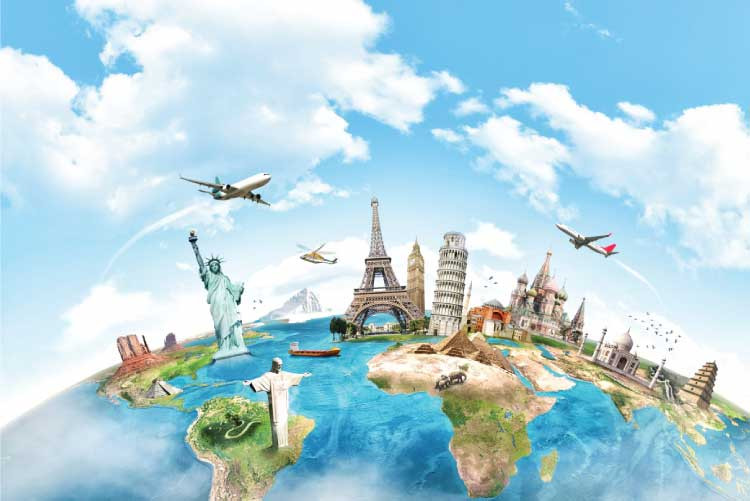 Golf, the other passion:
Golf can be a great leveller, as the game involves strategy and course management. In this sport you really work on yourself to overcome obstacles that get thrown at you. When you have to hit a small ball out into the universe, it is really important to know where your strengths lie and what your focus needs to be. The game's applicability in real life situations is not just a coincidence. Business decisions are often rife with risk and also potential. Discipline, focus and process orientation eliminate some of the risks. The more you practice, the luckier you get, as muscle memory comes into play. I am a student of the game and have actively participated in amateur tournaments. This has helped me improve my game and assess my skills. I play at least once a week, as it brings to me a sense of discipline, allowing me this time to reflect on my thoughts as I go about relaxing after a busy week.