The only thing that's holding me back from taking travel blogging as a career option is my love for solving a more complex problem. But unlike the mainstream bloggers, I get a kick in exploring unknown places, travelling to mountains where forget geotagging the location, getting 2G network is a remote possibility.
Every year I take one holiday for 15 days, where my phone goes on aeroplane mode and my inner being switches on. Most often than not, my travel plans include hiking to a peak, exploring the villages enroute, and trying out local cuisines of a particular village.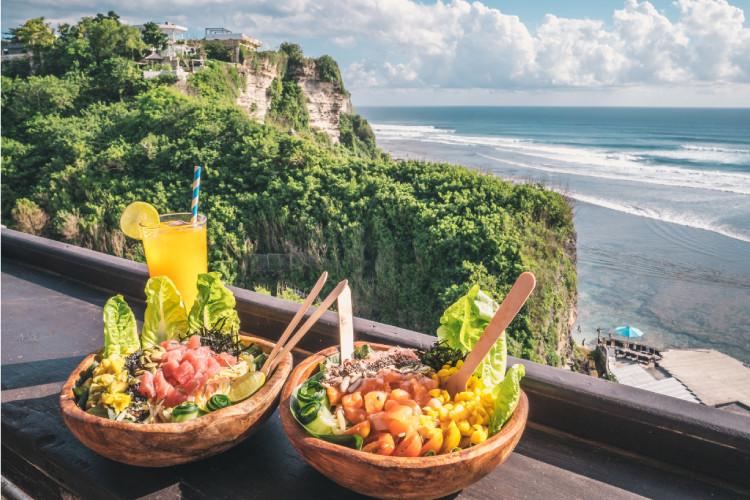 Generally, as a college pass out, the obvious choice for most of my friends for vacation was either Goa or a holiday abroad with their parents. But, I wanted to explore the North East, which wasn't considered a fashion back then. My first odyssey with treks was back in 2014 when I trekked to Sandakphu, one of the highest trekkable peaks (Altitude-12000 ft.). The connectivity wasn't that great; I remember my flight from Kolkata to Bagdogra (the base) had only two people. I kind of already enjoyed the secludedness on my way.
Trekking is the best way to connect with your spiritual self and self-analyze without distractions from the outside world. The drive of waking up at 4 am to watch the sunrise before the world does, cooking your meal, carrying some weight on your back for many kilometers daily actually prepares you for challenges in the outside world. One of the intriguing aspects of trekking is that it keeps you on your toes all the time and prepares you for life by throwing random challenges like unpredictable weather conditions from sunny to rains in a matter of an hour. From lush green landscapes with streams to rocky terrains with no water source insight, from spotting beautiful flowers, to the sight of scavengers feeding off hunted down animals, you experience it all.
My first trek to Sandakphu was a ten-day trek, which meant no network (before the Jio era) for ten straight days. I have been lucky enough to further trek to Hampta, Roopkund, Spiti, and numerous other peaks up in the Himalayan belt.
While one of the reasons I travel is for soul cleansing, I travel in interior parts of India to realize the realities of rural India.