1.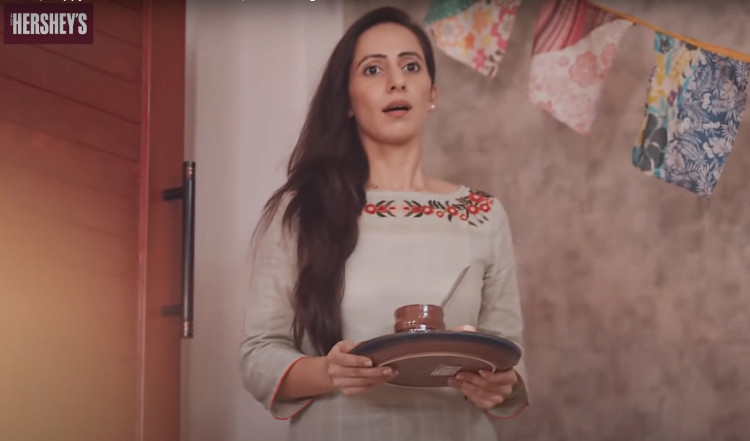 BRAND: HERSHEY'S
CAMPAIGN: #HAPPYATHOME
CREDITS- AGENCY: LOWE LINTAS
AGENCY:


"Some of the sweetest moments in life are the ones spent with the ones we love, and the bright spot in this otherwise gloomy lockdown was just that. Hershey's has always stood for precious moments of togetherness and this ad is another expression of that."
Joshua Thomas, Executive Creative Director, Lowe Lintas
CLIENT:


"This film is a tribute to our little champs, who not only faced every situation with a smile, but also inspired us to keep going – in their own endearing way. They helped us create more 'moments of goodness' in our everyday lives, which is what brand Hershey's stands for."
Sarosh Shetty, Marketing Director, Hershey India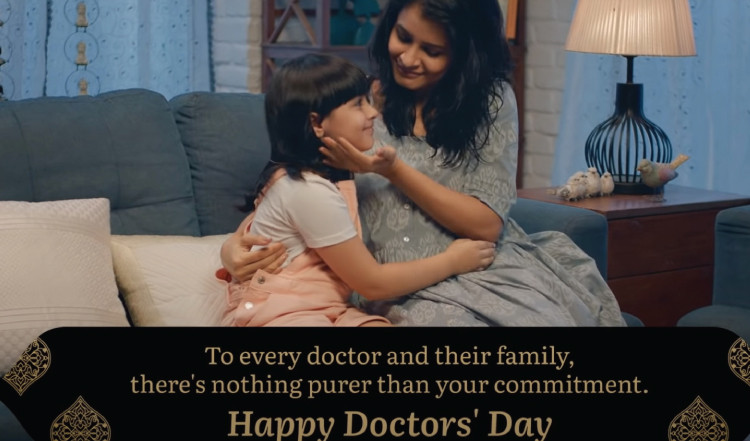 BRAND: TANISHQ
CAMPAIGN: PROJECT RAHAT
CREDITS- AGENCY: DENTSU WEBCHUTNEY
AGENCY:


"Through this pandemic they have had to put us and our families ahead of their own, and that is an emotionally draining decision to make. This film tries to show a real relationship between a mother and doctor-frontliner, and her daughter, and helps us empathise with the medical community."
Binaifer Dulani, Creative Director, Dentsu Webchutney
CLIENT:


"Thank you for saving precious lives. While we may not be with you directly, we can only enable you, ease your work in a small way through many interventions in the areas of oxygen availability enhancement, augmenting critical care facilities and infrastructure."
NE Sridhar, Head, Corporate Sustainability, Titan Company Limited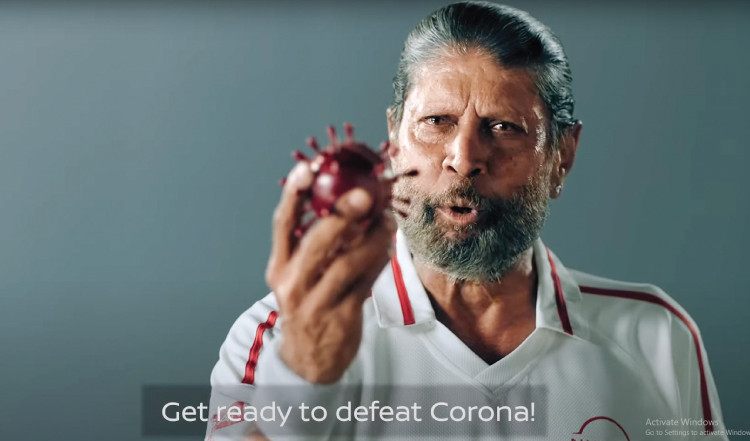 BRAND: NISSAN INDIA
CAMPAIGN: 'COVID 2.0' WITH CRICKETER KAPIL DEV
CREDITS- AGENCY: TBWA INDIA
AGENCY:


"Everyone from people in mega cities to village lanes loves and understands the game. So why not use metaphors between cricket and COVID-19 safety to drive the message into every heart? And using India's most beloved all-rounder to deliver that message, we can finally begin to make a difference."
Ashwin Parthiban, Creative Managing Partner for TBWA India
CLIENT:


"Nissan India has chosen cricket to amplify the message on safety through precautions to win the battle over COVID-19 that we're fighting as a nation. Who better than one of the most admirable icons in Indian cricket history that brought home the 1983 World Cup to spread the message."
Rakesh Srivastava, Managing Director, Nissan Motor India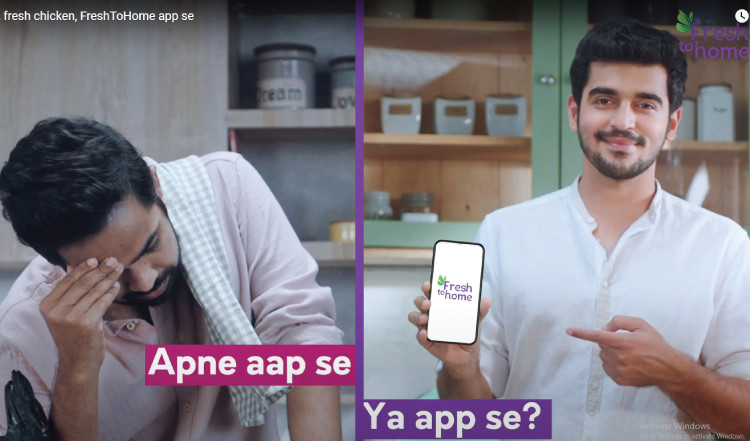 BRAND: FRESHTOHOME
CAMPAIGN: APNE AAP SE YA APP SE
CREDITS- AGENCY: ACTION & CO.
AGENCY:


"People continue in their set ways until you give them a better choice. For those still buying from the unorganised markets, we created awareness of the better choice by posing a self-reflective question – Apne aap se ya FreshToHome app se?"
Viduthalai Raj Marudachalam, Co-Founder and Creative Director, Action & Co.
CLIENT:


"FreshToHome is a new-age brand that resonates with the changing needs of the young, urban Indian consumer. Through this TVC campaign, we want to go a step further and establish the brand as the facilitator of change in the online chicken, fish, and meat industry."
Shan Kadavil, CEO and Co-Founder of FreshToHome