Japanese home ware and beauty care products manufacturer, Kai has recently roped in Yami Gautam to roll out its campaign for women's grooming products. Rajesh Pandya, Managing Director, Kai India, chats with Mitaksh Jain about the brand's latest campaign, the decision to feature Yami Gautam as the face of the campaign and the company's plans for the Indian market
Q] What made you pick Yami Gautam as your brand ambassador? How has this association helped your brand?
Kai India stands on four pillars: make in India, skill in India, sell in India and overseas, and women's empowerment. When we are talking about the women's razor, we believe that respect for women and 'choice is yours' (which is our campaign tagline), is a very important to message to convey. Yami Gautam is vibrant with a subtle look. One can relate with her as a girl next door as well. This was the idea behind making Yami Gautam brand ambassador for the campaign.
Q] This campaign is about the range of women's razors. What is the share of women's grooming in the portfolio, and what will the growth drivers be in the future?
We have used only 30% of the area in the construction of our manufacturing plant. We can have a second plant. We are testing waters right now. Once things are falling in place and we are confident, we will start manufacturing on scale. This is the vision we have. The plan is to penetrate the market in India to the Middle East and then to Africa. India sits right in the middle of Asia geographically. We have already started selling our merchandise made in India to Saudi Arabia and Africa but it is in the initial stages.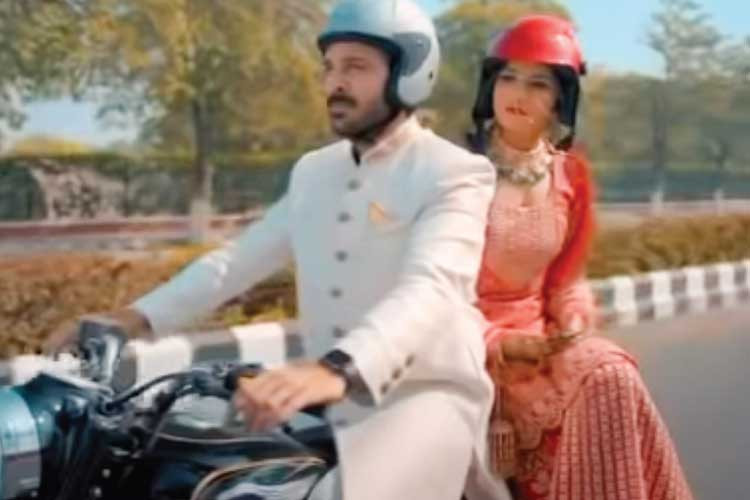 Q] What is Kai India's regional strategy? Are you looking at markets beyond the metros?
We started with North India, and now we are divided into four zones (north, south, east, and the west) so we are expanding fast across India. We have a strong foothold in the metros right now, though we are expanding in tier II and tier III towns with the help of our manufacturing. We are improving our distribution with the help of effective marketing. We want to make Kai India a household name in the country.
Q] How was your campaign 'Nakhun Saaf Swasth Rahein Aap' received? How significant is purpose-based marketing to the company?
We took up this initiative because regardless of COVID-19, nail hygiene has become very important particularly in this pandemic. We eat using our hands as this is our food culture unlike other nations like Japan or America. I believe that nail clippers are a neglected category in India today as people do not concentrate much on nail clippers even though we are supposed to keep our nails clean because of our food habits. It is taken very lightly sometimes but nail clippers is a very important category from the viewpoint of hygiene therefore we have come up with this campaign. In collaboration with JICA's (Japan International Cooperation Agency) Achhi Aadatein, we'll be distributing almost 50,000 nail clippers within one year. It might be a drop in the ocean, but it is still a drop, and we are very proud of it.
Q] When you launched in 2017, you had set a target to achieve a turnover of Rs 100 crore in three years. Have you achieved that target? What has your journey been like so far?
We have gone with a ten-year plan in the countries we have ventured into so far. We don't go half-heartedly to any country. Our Group CEO Koji Endo, and our Vice President, Mr Mizutani have very high expectations for India. The expectations are not only of making money but they are also passionate about India. Our goal is to reach Rs 100 crore as soon as possible. The pandemic and economic crises may come but we will overcome them because we believe in never giving up. I believe India is not a monolith because we have different languages, cultures and mindsets from state to state. It is not easy to do business in India but if you work hard along with making contributions to the society, you will be successful.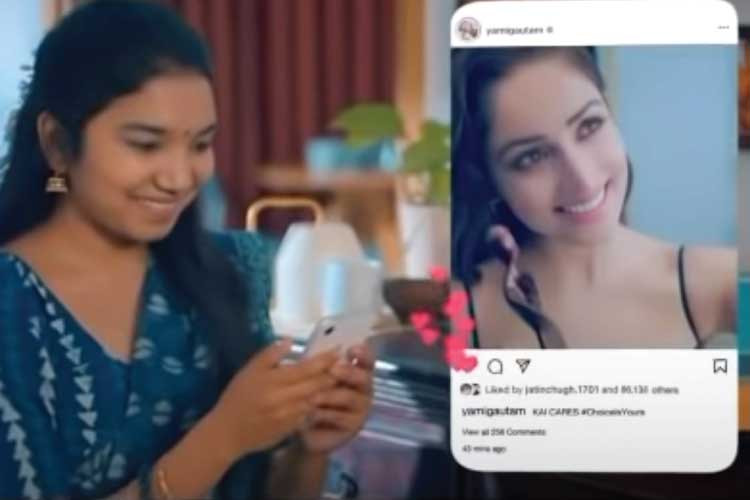 Q] 50% of your revenue comes from Japan and rest comes from other key markets like China, Europe, US. What is the kind of share that India contributes, and what are your targets for the market?
It's too early to say. One should understand that normally Japanese companies or any foreign company that comes to India set up an import company from where they will import their products and they will try to sell. They will give an outlook of the situation in India and project the amount of business which will be possible. However, our CEO had leased land in Neemrana for 99 years to set up a plant. This is not something which everybody will do; you need to have guts. He invested Rs 200 crore, and we are still in an investment mode.