Q] The TVC featuring Kartik Aaryan is very quirky. What was the idea behind the ad campaign?
For the TVC we gave a single-minded proposition brief to the agency which is 82.5 Communications, a part of Ogilvy. We wanted a humorous output out of one special feature which people will be able to relate to. If you see the characters in the TVC, one person seems to know everything because he's a veteran birdwatcher, but he gets challenged by a piece of technology. So, the TVC says you don't have to just rely on your judgment, there is a piece of technology which can do this for you, because Lava Blaze Pro has the 6X zoom capability which helps you click clear pictures of objects at a great distance.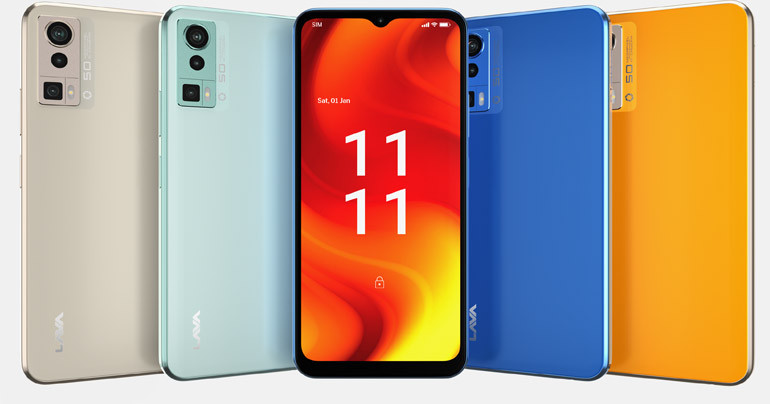 Q] How much budget was allocated for the campaign, and which mediums were chosen for it?
I won't be able to give figures, but I can tell you that there's going to be a significant amount of visibility on digital media. We'll use some other mediums too, but digital is going to be the lead medium for this. It will be played across all social media, and across all YouTube channels.
Q] So, we saw Blaze Pro priced at 10,499 with the introductory offer, which is less than brands such as Oppo, Xiaomi, and Vivo. Do you think Lava has an advantage in this?
Absolutely. But it's not so much about the price. I don't really think it is the right strategy to under-price versus your competitors. What we believe is that our products have to be competitive and differentiated. That's what we continuously work on, and we know that consumers will pay for the right product always. And then you have the Indian angle to it. We have Indian services that we provide around it, which makes it very unique as a proposition.
Q] Do you think anti-Chinese sentiments in India and across the world has given Lava a chance to dent the market share of its competitors?
I don't really worry too much about anti-China sentiment. I work on pro-India sentiment, which is to say how can we give the best products to our customers and differentiate ourselves from the rest. If you put together all kinds of phones that we make, smartphones plus feature phones put together, we have about 6% market share in the country.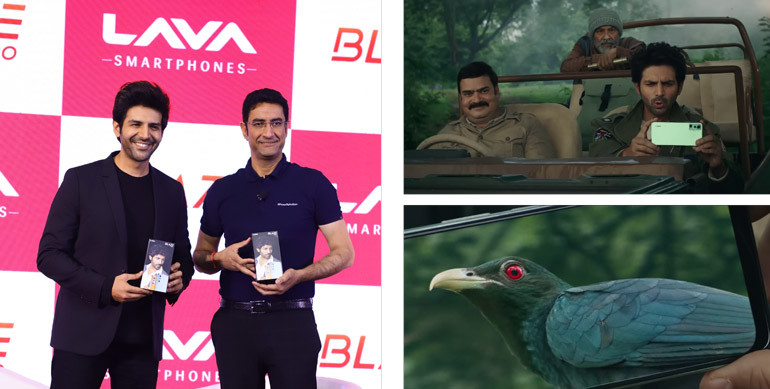 Q] Today, Make in India products are being highly considered by consumers, do you think somewhere Lava failed to market its strengths for the Indian consumers?
There's no failure as such. We are not a very old company, we are about 12 years old. And in the journey of a company, 12 years is not a very long time, but at the same time, the trajectory that we have had when we first started off in 2009, and up till about 2017, there were about 200-300 Indian phone brands in the market. Now, if you were to compare Lava against that scenario, what happened to all those brands? I won't call it a failure. It's part of the journey and we are continuously making sure that we are fighting it out and gaining market share.
Q] Lava phones never impressed the youth in India, do you think Kartik Aaryan's image as a youth icon will change the brand positioning?
India has the largest youth population and one cannot ignore the fact that the largest buyer of smartphones are young people. So, we have kind of re-christened ourselves to say how we can be more relevant to these audiences. Our products are going to be relevant for the youth, but the question is how do we connect with the masses which is primarily youth. So we thought apart from putting in efforts at our end we must also get somebody on board who they can relate to easily. We wanted a celebrity who has gone through the kind of challenges that a youngster goes through, and represents exactly the same personality. Kartik Aaryan came out to be the best fit for that.