Q] What was the idea behind Vivo's 'Live the Joy' campaign?
If we look at what we have done in the last 18 months, campaigns like Switch Off, Women's Day campaign, the CSR Diwali video in October last year, each of these has built up to this campaign. What this campaign stands for is the purpose of Vivo to create a world of joy through superior yet simplified technology. Our belief is that somewhere in this fast-paced world, social validation, personal ambitions, materialism are probably taking us over and overwhelming us. We are trying to say that we must balance chasing these things with those that are natural to us, such as looking for joy within ourselves.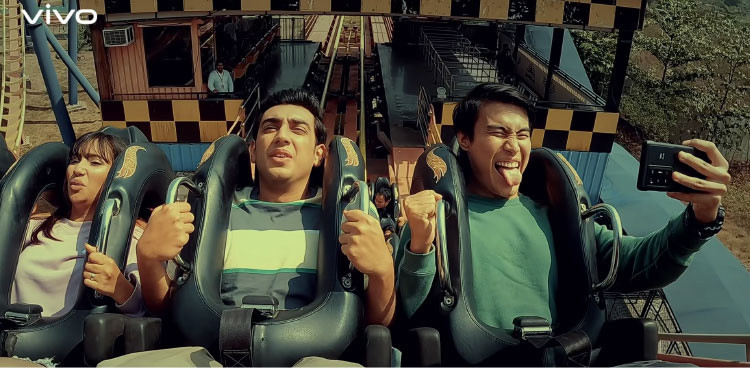 Q] What was the marketing mix of the entire campaign and what percentage of your total funds was allocated to this particular campaign?
It is a 360 degree campaign, as for us this brand purpose campaign is probably the biggest of the year. This is a message that we as a responsible brand need to take to the masses. It is not enough to just get a few people to view it, everybody in India needs to get this message. We focused on reach rather than the views. Almost 70% of YouTube's entire user base will be watching this campaign, which comes to about 250 million people. The whole campaign might reach about more than 300 million people. We had also put the film on one of India's biggest platforms, which is the IPL, alongside social media platforms and cinemas as well.
Q] Recently, Vivo announced a partnership with the FIFA World Cup Qatar 2022 as its official sponsor and the official smartphone partner. What was the strategy behind it, and how effectively do you expect it to build the image of Vivo across the world?
Vivo is amongst the top five smartphone makers on the planet today, operating in 60 plus countries. Through football, which is probably the most loved sport in the world, and FIFA, the epitome of football contests, we hope to reach out to a much wider customer base. Football is a sport that unites people bringing joy. We too want to bring joy to people around the world, so we felt it was a match made in heaven. I am sure that with FIFA and this partnership, we will be able to take the brand to the world and tell them what Vivo stands for.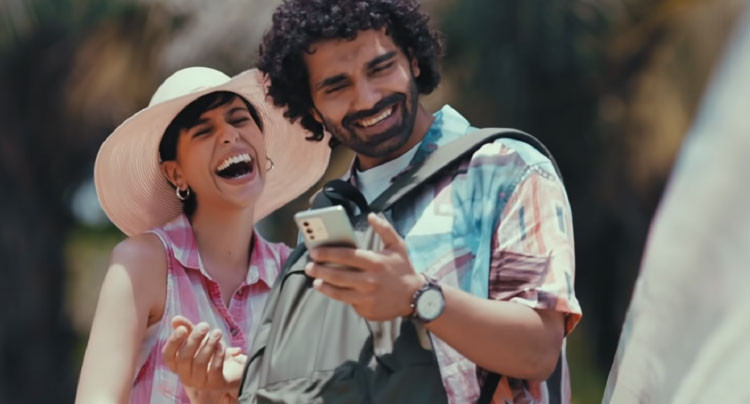 Q] Being a Chinese phone maker, do Anti-Chinese sentiments affect sales growth across the world, especially in India?
We have been the number one smartphone player, and have maintained that position for all these quarters through all the ups and downs that we had to face. We operate in India and are committed to India. Recently, we released the India Commitment Report, where we show the efforts which we are putting in India, whether it is providing relief during COVID, Vivo Cares or The Vivo for Education initiatives. We gave out phones during the time of pandemic for students to study. We employ over 10,000 people in our factories, thousands of others are employed through our sales channels. In the past few years we have impacted the lives of almost 1.6 million people in India. We are promising further investments in the country in the next few years to the tune of almost 7500 crores. So, we believe we are an Indian company, we operate in India, and we are happy with what is happening in the marketplace with our phones and the volume we are able to generate with it.
Q] Vivo had also announced that the cellphones will be exported from India to other countries. What are the developments on those lines?
So, right now our capacity in the country is about 50 million phones per annum. We are going to further expand it in the near future to about 60 million phones per annum. So this capacity will be utilized to fulfill the demands of some of the countries in South Asia and we plan on expanding it even further in the future.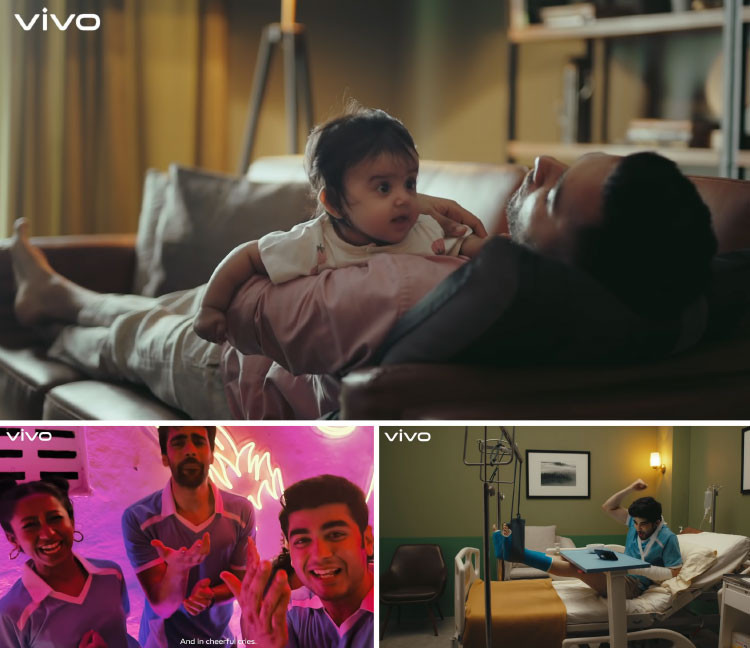 Q] Who is Vivo's competition in the Indian market?
I think everybody out there is a competition if we look at it in one way. No one thought that cameras would face competition from smartphones If we look at some of the advertising, it throws some interesting insights, maybe the definition of competition is very hazy. But we try to keep our consumers at the center of everything we do, then we know that in the long term, we will find a way to reach our consumer and fulfill their needs and create a stable and growing market for ourselves. In the last 12 months we have witnessed a 300% growth in the premium segment.