Like other media houses, the SAB Group has also been majorly impacted by the COVID-19 global pandemic. While April was dreadful, having revenues down to 85%, the month of May was comparatively only a little better. It was only from June when the percentage of revenues increased but was still quite low compared to the pre-COVID scenario. We are reasonably hopeful for the festive season, but it is important to note that festive revenues are a temporary boost. The real analysis shall commence from January 2021 onwards.
A changing trend in viewership
The revenue from the television industry – music, movies and infotainment remains the same. The viewership during lockdown had increased with Lord Sri Ram's Ramayana, which broke every viewership record of the past decade when it was aired on the Doordarshan.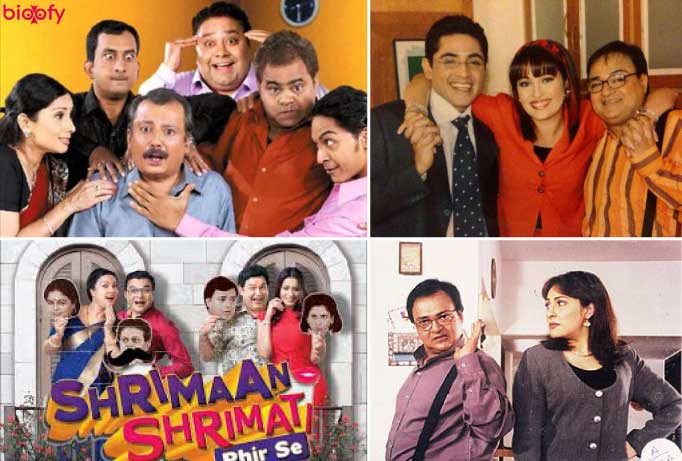 As we complete 40 years, the SAB Group will always remain a core media conglomerate.

Several OTT platforms have also gained stupendous popularity in this period with new and engaging content. With the unlocking of big metros and the opening up of our economy, the mainstream businesses can ultimately drive revenues. Our OTT platform, 'Happii Digital' had never been a digital platform.

It is just the name of a company that was supposed to launch a comedy in 2017-18. It was the unfortunate demise of late brother Gautam followed by his wife, which changed the entire scenario.
Reflections on completing 40 years of SAB Group
As we complete 40 years, the SAB Group will always remain as a core media conglomerate. We did programmes and shows for Doordarshan, both national and regional, for almost ten years. We had produced a series of daily soaps like 'Shrimaan Shrimati', 'All The Best', 'Waqt Ki Raftar', and many more of around 3,000 episodes for Doordarshan.

We were the first to be approached to produce programmes by the first satellite television ZEE TV in 1991. Besides, we also created new programmes for overseas UK based channel – TV Asia. In 1995, we were one of the first media/production houses listed on both the Stock Exchanges: BSE and NSE. It was only in the year 2000 that we decided to launch our channel.

Programmes like 'Office Office' and 'Yes Boss' had created waves in the industry. Mastiii was launched in 2010 with a new concept of comedy and music, and was positioned number 1 in just a month. In 2011, we had launched a Bhojpuri channel Dabangg and our Marathi channels too.

We've also produced and distributed films like Pyar Ka Punchanama 2, multi-starrer Total Dhamaal, and some others on the regional front. We released our first web film, 'Dheet Patangey' premiered on Disney+ Hotstar in March, 2020. As our future is digital, we have more movies and web series in our pipeline for varied platforms.