The last year and a half have seen a lot of disruptions in our lives — be it work, personal or social — or business outlook. But, on a positive note, people have come up with different ways to manage home and office work simultaneously while dealing with the pandemic.
The pen is my best friend
During these days, like everyone else, it became important for me to prioritize the health and well-being of my family and channelize my energy in the right direction. Among various other things, the one thing that allows me to relax in the best way, is writing. I love to write, I feel writing is a way of reflecting our true nature. I always pen-down my everyday experiences — after all, the beauty of life is in living it everyday!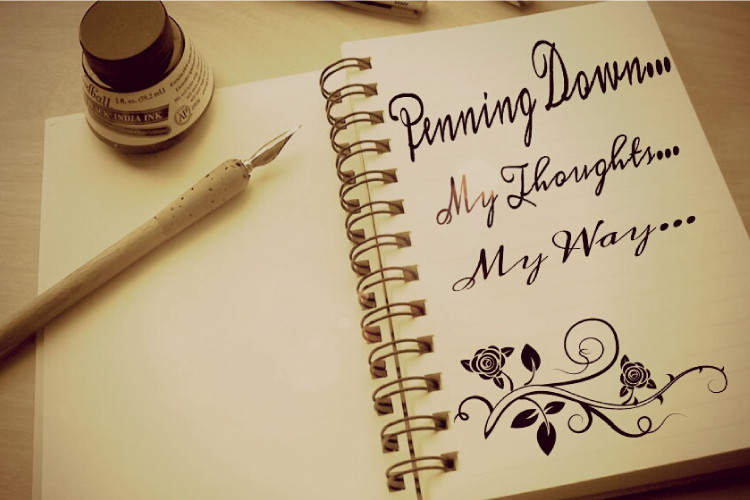 Quality time with family
The pandemic has changed the way we used to see the world. The only light in the darkness was the quality time we got to spend with our loved ones. No place in the world can give us the sanity that we experience at our homes. My daughter adores being creative in whatever she does, and it is overwhelming for me when she involves me in her creative pursuits. The little moments we share with our family add more value to our lives.
Social media detox
In this digital era, I love to indulge in non-digitized conversations. I reminisce those days when we used to meet strangers at railway stations or in a long journey. There was no fear of data privacy while exchanging some beautiful moments about our lives. The rage of social media is somewhere making people lose the physical connection. We no more meet up people on festivities as sending greetings over Whatsapp seems to suffice the purpose. I always suggest and follow a social media detox regime at least a day every week, preferably on Sundays! The brain detangles when we are more in sync with nature and less with technology.
To sum up, I would say, rejuvenation is subjective and varies from person to person. I find my peace around little things in life. Being close to nature, having the human touch and practicing meditation early morning help my brain and soul relax and rejuvenate.