BRAND: AMERICAN EXPRESS
PLATINUM CHARGE CARD
CREDITS
CREATIVE AGENCY: OGILVY
CREATIVE TEAM: RITU SHARDA, ABHISHEK GUPTA, DEBASISH MANDAL, ABHISHEK SRIVASTAV, PAWAN SINGH, PRATIM ROY
DOP: SATCHITH PAULOSE
DIRECTOR: KEYUR SHAH
PRODUCTION HOUSE: KARMA
AGENCY

American Express is known to be a cutting-edge brand in the banking and financial services sector and the metal Platinum Card brings that alive. This campaign looks at matching the metal of the Platinum Card to the mettle of its owners, through its range of exclusive benefits. The different aspects of the card as well as its unique offerings are being amplified across print, television, digital and social.
RITU SHARDA
Chief Creative Officer, Ogilvy India North
CLIENT

The world over, American Express stands for premium service and experience. We have a deep understanding of the unique lifestyle preferences and affinities of the premium segment in India. This has enabled us to enhance the value proposition of our Platinum Charge Card through inimitable benefits such as global access, experiences and service, and no pre-set spending limit.
MANOJ ADLAKHA
CEO - American Express Banking Corp., India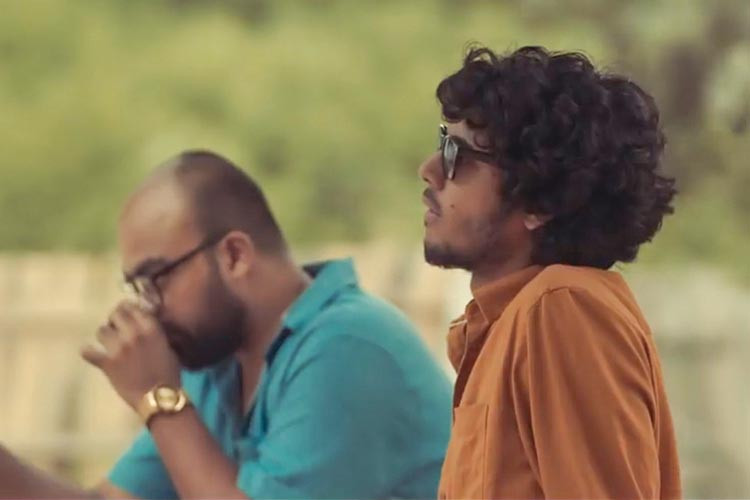 BRAND: HARPERCOLLINS INDIA
PARCEL
CREDITS
AGENCY: DENTSU TAPROOT
CHIEF CREATIVE OFFICER: SANTOSH PADHI
CREATIVE HEAD: TITUS UPPUTURU
HEAD OF OFFICE: HARJOT NARANG
DIRECTOR (OF THE FILM): TITUS UPPUTURU
DIRECTOR OF PHOTOGRAPHY: LAKSHMAN ANAND
MUSIC COMPOSER: RUPERT FERNANDES
PRODUCTION HOUSE: ATRANGI IDEAS
AGENCY

Storytelling is an ancient art form and yet terribly current with platforms such as Netflix and Amazon streaming some amazing content. Today, our business of marketing and communication allows us to tell stories every day. HarperCollins India publishes an eclectic mix of stories every season and this film was a great opportunity to celebrate their crime section.
TITUS UPPUTURU
Creative Head Taproot Dentsu
CLIENT

Who doesn't love a good story that keeps you at the edge of your seat! At HarperCollins, we are constantly thinking of new ways and new platforms to reach audiences through storytelling. Parcel, our direct-to-screen offering, will be a first of many more. As our audiences take to audio visual, so will our stories.
ANANTH PADMANABHAN
CEO HarperCollins India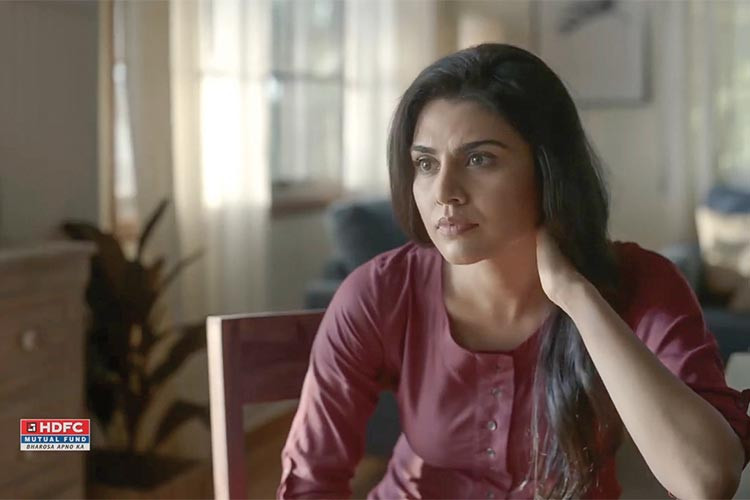 BRAND: HDFC AMC
#KYAPLANHAI
CREDITS
CREATIVE AGENCY: MIRUM DIGITAL PVT LTD
CREATIVE TEAM: JAYESH KALE, SACHIN JADHAV, MRISHA GUPTA AND TANVI RAMKRISHNAN
DIRECTOR: GINU JOHN
PRODUCER: JHELUM RATNA
AGENCY

We have observed that people love inspiring stories, they connect with them at an emotional level. These mini stories will tug at people's heart and will teach them that all dreams can be attained. We are living in exciting times where creativity can be showcased at its best and across various platforms all at once. We are proud of the insightful work and great partnership.
NAILA PATEL
Executive Creative Director, Mirum India
CLIENT

To upgrade means to elevate every aspect of ourselves to a higher standard. The new campaign displays the powerful, conscious, human expression of dreaming. We intend to ensure that through this campaign everyone has an opportunity to understand the importance of financial planning via mutual funds to upgrade their lifestyle.
MILIND BARVE
Managing Director, HDFC AMC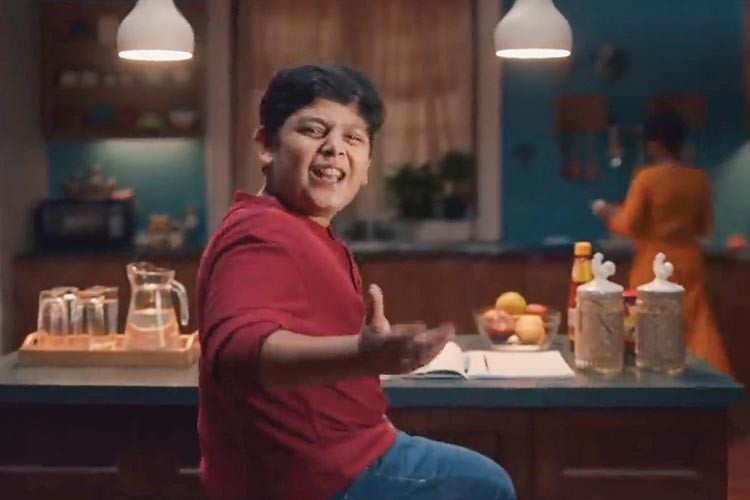 BRAND: VEDANTU
SAMAJH AAYEGA TOH MAZAA AAYEGA
CREDITS
AGENCY: BBDO INDIA
CHIEF CREATIVE OFFICER & CHAIRMAN: JOSY PAUL
CHIEF CREATIVE OFFICER: HEMANT SHRINGY
COPY SUPERVISOR: POOJA DAGA
JUNIOR COPYWRITER: UDIT JOSHI
DIRECTOR OF TVC: HIMANSHU TIWARI
PRODUCTION COMPANY: SWAYAM FILMS PVT LTD
AGENCY

The product is the hero here and our job was to bring that aLIVE in a communication that brings forth the empathy the creators have for the students and the real struggles they go through, in a format that appeals to the students and the parents.
HEMANT SHRINGY
Chief Creative Officer, BBDO India
CLIENT

Our first brand film aims to spread the message that learning should be fun and engaging. It is a culmination of Vedantu's journey that began in 2014 as the first to bring LIVE classes, to now, in 2019, as a frontrunner in the LIVE & personalized learning space. Technology has played a massive role here where we have reimagined and evolved the teaching and learning experience.
VAMSI KRISHNA
CEO & Co-Founder, Vedantu