The retail disruption caused by COVID-19 has not deterred Lenovo as it opened its 400th store in Bengaluru, thereby strengthening its robust physical footprint across the country. Amit Doshi, Chief Marketing Officer, Lenovo walks us through the company's ambitions and vision, and its aim to provide consumers a wholesome experience led by empathy
Q] Lenovo launched Yoga Slim 7i Carbon recently, what are your expectations from it? You have gone on record to state that you expect nearly 40% to 50% growth in the premium segment, what are the factors that will drive this growth?
Yoga Slim 7i Carbon carries forward the Yoga legacy, which is built on three key pillars. The first is the pillar of refined craftsmanship where we are constantly looking for new materials, new design, pushing the envelope on the design front to ensure that consumers get the best of Lenovo materials and design in their hands. The second is about building smart and premium experiences, which are intuitive in nature, and adapt to consumers' needs. The third pillar for Yoga is of bold innovation. Yoga has been the poster child when it comes to Lenovo's innovation. If you look at Yoga Slim 7i Carbon, it couldn't have been a better addition to the Yoga family. We launched it in March and we've had a tremendous reception from consumers and the trade alike.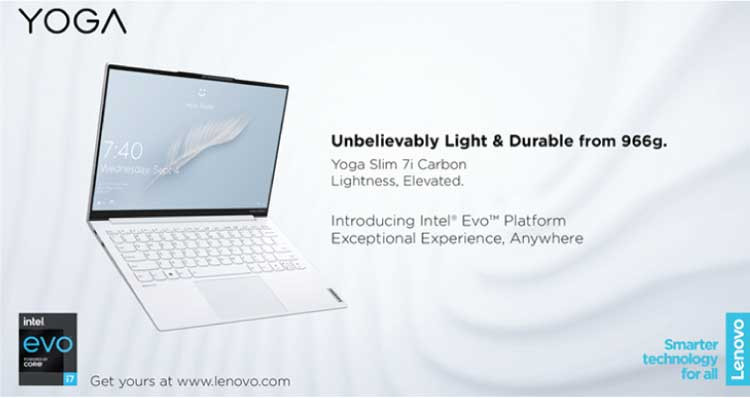 Q] At a time when most businesses are moving their business online, you are expanding your physical footprint, and opening your 400th store in Bangalore. What led you to bet on this path? Which regions will be your focus area?
Our belief has always been that in the long term, the companies who will have sustainable growth will be the ones with a balanced portfolio of online and offline sales. When you look at the decision journey of a consumer, it is very clear that when it comes to buying a high-end technology product like ours, people want to touch, feel and experience it. Therefore we are committed to growing our offline footprint. What's happening interestingly is that the line between offline and online is blurring. You can order online from stores. We aim to provide a superlative, premium, top-notch experience inside our stores. Our consumer experience will improve, and the perception of the brand will improve consequently.
Q] What role do you see for traditional forms of marketing, like TV, Print, Outdoor and Radio in your marketing strategy?
Media do not compete with each other. It's like a thali. All of them have a certain role to play when it comes to building a brand. There are some media like television, which help build long-term equity. There are some media like search marketing, which helps with consumer experience and discovery. There are other media like advertising on Amazon and Flipkart, which help build visibility for the consumer. We've always looked at a balanced mix. Our marketing is programmed between long-term brand building and short-term activation. Brand building depends a lot on traditional media like television.
Q] Where does Digital stand in the new marketing budget?
COVID was not a big period of change for us because we had started on our digital journey almost three years ago. When COVID happened, we found ourselves not trying to grapple with change but rather thriving in that environment because the infrastructure and the capabilities that we had built over a period of time paid rich dividends. It was a period of validation more than actually asking ourselves, 'Hey, do we need to adopt more digital?' For example, most companies use traditional media, local BTL, etc. to feed business into their exclusive stores. We had already started digitisation of stores and of marketing for offline retail. When the time came, we found ourselves ready to embrace the change. It gives me tremendous satisfaction that we were not found running helter-skelter but in a place of great calm and control.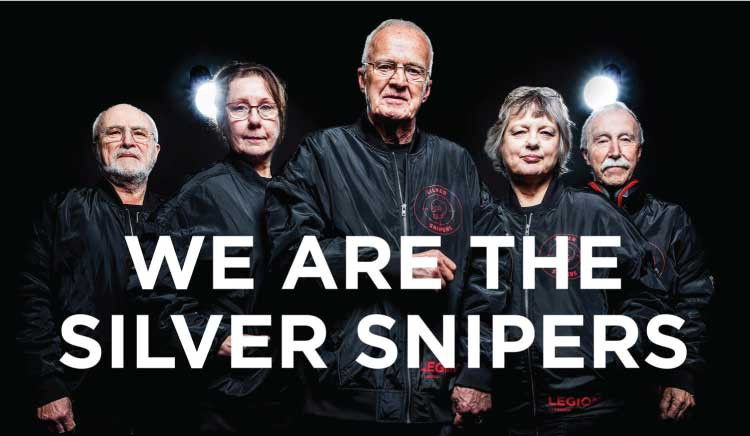 Q] Content marketing and influencer marketing are on the rise, which has actually now disrupted the idea of an ROI. How do you measure ROI on your marketing initiatives?
We've become far more conscious of how to measure ROI in the post-COVID world. Marketers need to measure themselves on multiple dimensions because if marketers are measuring themselves only on brand lift and equity, they are not doing their full jobs. If marketers are only looking at sales uplift then they're not doing their job again because they're not seeing the inter-relationship between marketing and business as there could be other factors driving the business beyond marketing. If your campaign has been successful then you should be able to see a change in your brand metrics, whether it's your awareness or consideration of preference levels, or even imagery measures. If you are able to see a difference in brand metrics then chances are that consumers will behave differently. If that happens, more people are likely to buy you and the brand is likely to gain in its share.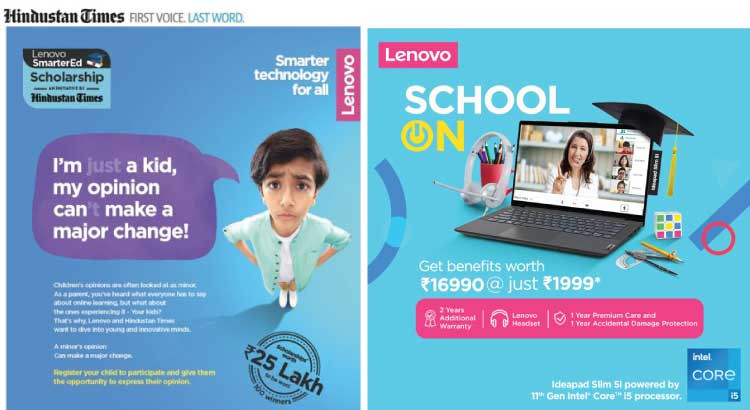 Q] How significant will an omnichannel strategy be for you? What is the contribution of online sales and offline sales?
Each of these channels has a role to play. For example, when it comes to experiencing the best of Lenovo, our premium products, the best place to experience them is an exclusive store. If you are an active e-commerce shopper and you would rather buy it from a destination like an Amazon or a Flipkart, or if you are in a small town where you don't have access to great retail, you may choose to buy from one of these places. We see all of them as different retail environments, complementing and feeding into each other and feeding off each other. Our role in each of these environment changes but what doesn't change is empathy for the customer who is coming there.