Pepperfry's sleep solutions brand, Clouddio recently launched its first campaign to create awareness about the importance of purchasing the right mattress to sleep better and stay healthy. Pepperfry's Co-founder & COO, Ashish Shah and Kashyap Vadapalli, CMO & Head of New Business for the brand take us through the new campaign, the insights behind it and plans for the upcoming festive season.
Q] Tell us about Pepperfry's new campaign - 'The Greatest Mattress Ever' for Clouddio. What was the insight behind it?
Vadapalli: One is communication insight, and good communication insight comes from either a product truth or a consumer truth. In our case, before Clouddio was launched, we researched sleeping habits, the kinds of materials and mattresses that are available, the kinds of problems that customers face, and the product was developed with a very clear understanding of all these. And once the development happened, we thought that the moment of truth or the certification of truth is really when we overcome the problems that customers have. And for that, there are certain key characteristics, for example, we have a bunch of certifications that allow us to claim that we are VOC free. There is also a test that we do where we understand that the contour foam actually provides adequate support at different pain points. Our entire insight development was based on the customer's pain points, and the product has been crafted to address those pain points. Therefore, for the film, we actually took a very straightforward route and said, "What are the most important USPs of our product?" And that's where we drew the inspiration for the film.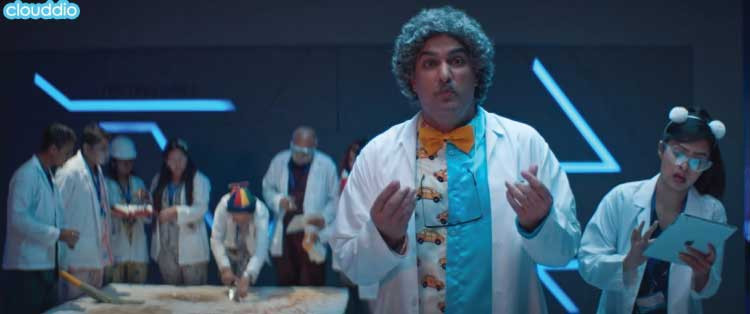 Q] Pepperfry entered the mattress segment with Clouddio back in 2018. Why did you wait so long to roll out a campaign and what made you choose to do it now?
Shah: Yes, we believe that the overall consciousness about sleep and health, when it comes to mattresses, has changed significantly. We realise that while the needs have changed, everyone is serving the same old comfort fit to the customers. Therefore, we said that this market requires a very different hybrid mattress, which will offer great health, comfort and hygiene to customers. So, yes the mattress always existed, but there was a big opportunity, a gap in the market that we identified. Thus, we decided to launch the campaign now.
Q] What marketing mix and budgets have you allocated for the overall campaign?
Vadapalli: We are using primarily digital platforms to drive this campaign. We're also going really heavy on OTT after a long time in order to promote this particular re-launch of Clouddio. So, we are present in OTT across Voot and SonyLIV and we are present across a wide range of programmes. For example, we are present on reality shows like Bigg Boss and Kapil Sharma, and we are also present on live sports like ATP Tennis and La Liga. From a budget perspective, as we are doing a much targeted kind of a campaign, we have a budget that lies between Rs 1.5 and 2 crore. Overall, I would say the budget is between 2 -2.5 crore across influencers, digital video content, across the other blogs and informative content.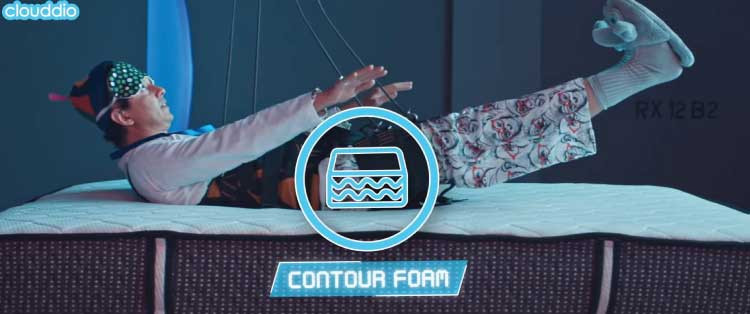 Q] With e-commerce really gaining traction since the pandemic, how much of your sales is generated from the online channels?
Shah: Besides Pepperfry.com, these mattresses are available at multiple touch points for the consumer today. We are also running campaigns on Amazon and Flipkart, so these mattresses will be available both online and offline everywhere. We have clouddio.com where customers can go and purchase these items. These are also placed in 92 studios that Pepperfry has today in and around 55 different markets in the country. Distribution is going to be one of the very key factors for the growth of Clouddio and therefore we will ensure that it is made available across the length and breadth of the country. Right now, Pepperfry Studios basically contribute around 45% to 50% of the sales for Clouddio, and about 40-45% would happen on Pepperfry.com. The rest is very small, but we have just recently launched the campaign and are hoping that this will become a very big category soon.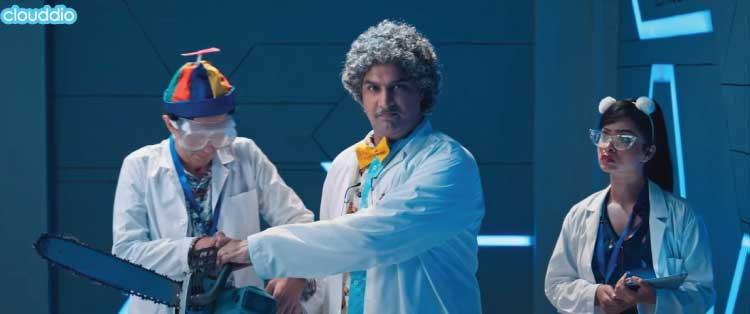 Q] Considering there are a lot of prominent players in the mattress industry, how do you plan to establish your brand in the segment?
Shah: First of all, the product is highly differentiated, it is the most certified mattress available in the country today, completely focused on health and hygiene, which is the need of the times right now. The second is our distribution gives us an edge – we have 26 distribution centres, and we own our supply chain. So, just in terms of the availability of these mattresses, both online and offline, we could reach many more places as compared to any other player in the country today. On a longer term, we are looking to bring innovation to our mattresses and make them smart – for example, IOT enabled.
Our focus is going to be squarely on innovation and doing a lot of R&D to ensure that we provide the best of the mattresses in the country.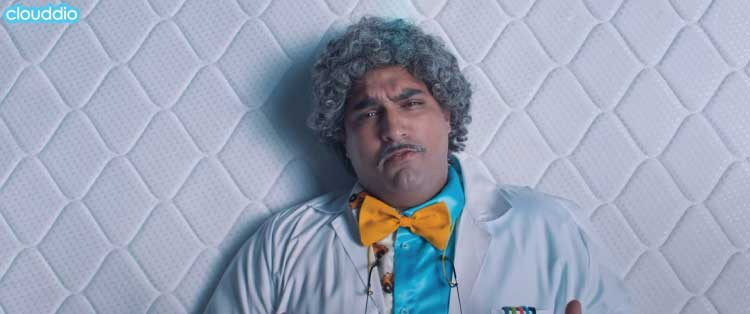 Q] Since the festive season is underway, what are your plans this year? Will we see any new festive campaigns for the furniture category at Pepperfry?
Vadapalli: Yes, the festive season is extremely important for us. It's not just important from the perspective of trying to generate sales but more about the society. Over the last 7-8 years, during the festive season, Pepperfry would always come out with interesting campaigns where we had not really focused on selling furniture but on the role of furniture in customers' lives. It's really talking about society. And our campaigns have always talked beyond furniture, they've talked about bringing people in society together, taking care of one another and so on. And we think that furniture and the environment that the furniture provides in people's homes, actually is the key enabler for getting people together, whether it is around the dining table during festive dinners, or during Diwali when people are playing games on the sofa set. So furniture plays a very important role in enabling festivities in these periods. Therefore, we've always come out with a campaign that looks beyond sales. We plan to do the same this year too for the festive season.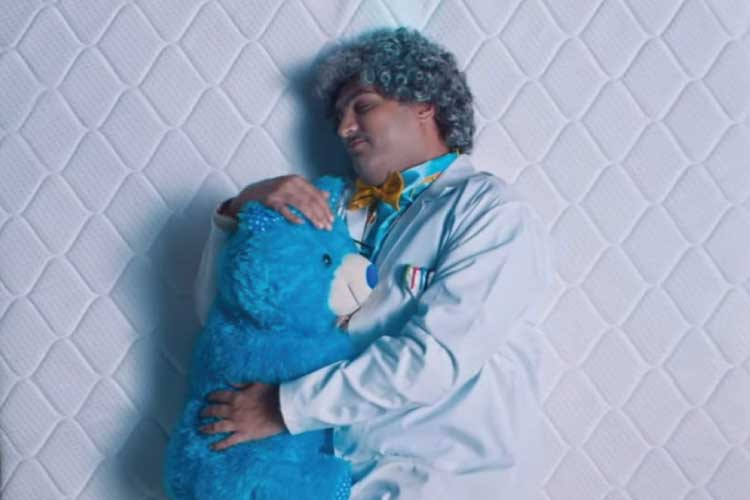 Q] Going forward, what will the key focus areas be for the brand?
Shah: Pepperfry is a marketplace but at the same time, it also operates around seven house brands, these are private labels which are owned and operated by Pepperfry today. So, there will be a significant ramp up in terms of the portfolio of offerings from the house brands, and we'll continue to execute at great variety and great price. The second important area is expanding our offline footprint – just a couple of months ago, we launched a new programme for franchisee owned stores. This is a low investment program. Our earlier programme used to be around Rs 40 to 50 lakh investment but the new programme is only Rs 15 to 20 lakh investment. Therefore, we have a very big ambition of opening 20 stores every month. We have already launched 20 stores. In September, we are launching 20 more, and we'll continue to do that to ensure that we have 200 plus stores by March of 2022. The third area is the launch of new businesses like the Clouddio mattresses and the modular business. Both these markets are very big in size and could be very important growth drivers for Pepperfry, going ahead.