Conversations on menstruation have often been in hushed tones, whether it is our own personal discussions or on public platforms. Recently, Nobel Hygiene's RIO Pads released a TV commercial that breaks an advertising misrepresentation – using a strange blue fluid to depict period blood.

The campaign has got everyone talking since Indian consumers are not accustomed to seeing red blood in sanitary napkin commercials.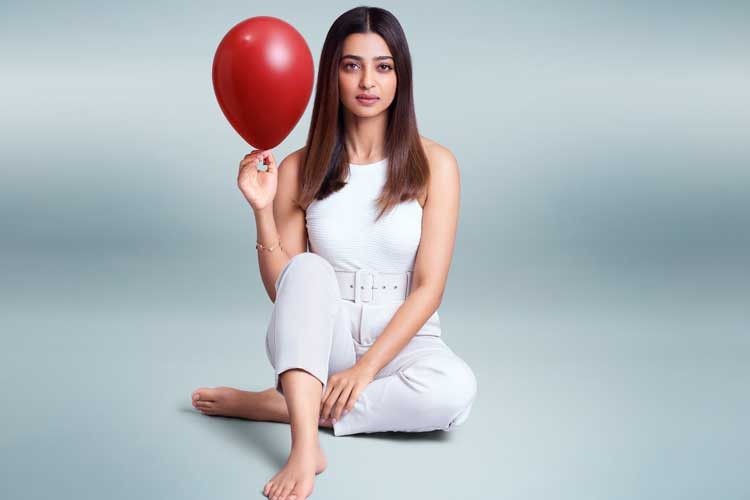 The TVC has seen some resistance in the form of consumer complaints but Kartik Johari – Vice President, Nobel Hygiene believes it is time to bust stigmas around menstruation and have healthier conversations about issues like menstrual cramps and heavy flow.

He tells us more about the response to the campaign and plans for the other products in the Nobel Hygiene portfolio.
On the response to the RIO campaign
We are committed to authenticity and honesty from the beginning. We knew what we were in for, and we also knew that our communication would resonate with lakhs of women (as it has).

The challenges with our campaign came in many forms; from the complaints from early viewers to channels not willing to show our creative. To manoeuvre through the ASCI processes and working on the appeal during COVID was a challenge in itself; but we always believed in our product and took assurance from the excellent reviews that were coming in.

We always knew that we are solving a deep seated, unaddressed problem. We of course still face condemnation and intolerance online. There are channels who still deny us a primetime slot and consumers who still belittle us for being opportunistic or crass.

None of those are true obviously, and we are committed to educating the populace about the need for an open dialogue. The campaign will be split evenly across TV and Digital, and we will also enlist other influencers to spread the message.
Marketing other brands in the Nobel Hygiene portfolio
With Teddyy, we are the largest Indian baby diaper brand amongst multinational behemoths. All our communication strategies are BTL and on-ground, to try and convince mothers for a trial.

With Friends Adult Diapers, even though we are a market leader, the challenge lies in the category itself, where the biggest roadblock to product adoption is the consumer himself.

With Friends, we try to be educative and honest, and try to spark conversations in the living room with the caretakers. We have a few exciting activities planned in August, and are looking forward to seeing their reception.