The ongoing coronavirus pandemic has gripped the world and dramatically altered the way we live and the way businesses are conducted. As companies shift gears and adapt to the new normal that includes social distancing and quarantining, we take a look at how brands across categories are also putting out communication to drive awareness among consumers, encouraging them to do their bit to contain the spread of this deadly disease.

LIFEBUOY:
HUL's hygiene brand has been advocating the use of hand sanitiser and soap to protect against the threat of the coronavirus. The brand has also been praised for not pursuing an aggressive marketing strategy but rather exhorting consumers to use whatever soap they had access to.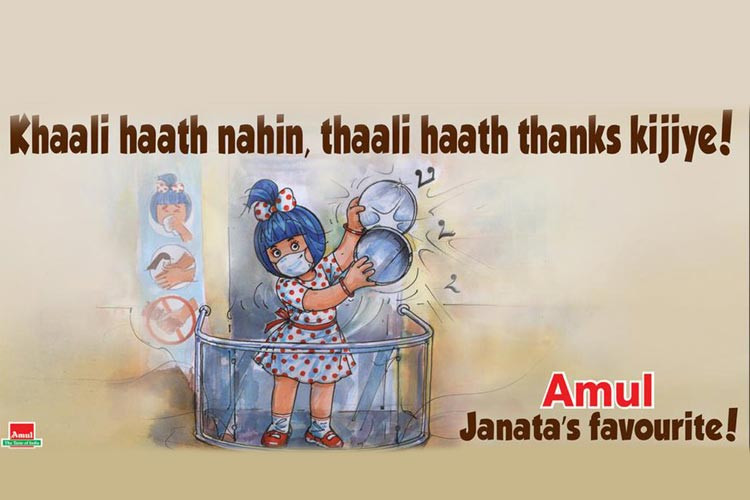 AMUL:
Perhaps one of the best brands when it comes to topical advertising, dairy brand Amul is also doing its bit to drive awareness through its mascot – the Amul girl. While the brand has been putting out messages about hygiene awareness, it recently also put out an ad lauding the work of the health workers on March 22 (the day of the Janta Curfew).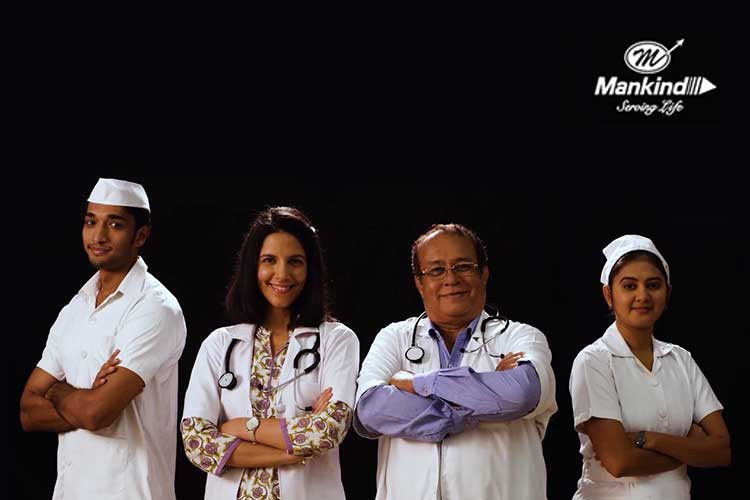 MANKIND PHARMA
Amidst the ongoing global health challenges of COVID -19, the brand has released a short film in appreciation of the medical fraternity and their efforts during the crisis. The campaign urges consumers to be responsible and support the work of the doctors and nurses by doing their bit to prevent the virus from spreading further.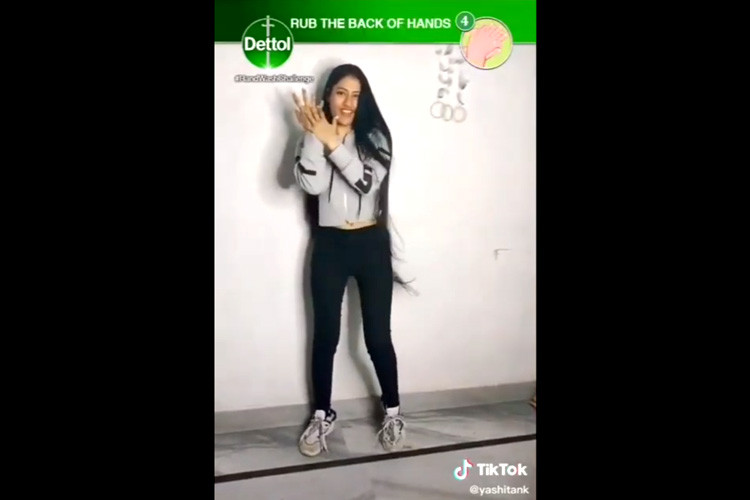 DETTOL
Dettol, Reckitt Benckiser's hygiene brand, rolled out its #HandWashChallenge on TikTok to raise awareness about hand washing. The challenge saw participation from a record 123,000 users on TikTok as well as involvement from Bollywood celebrities like Kartik Aaryan and Urvashi Rautela. It also saw a lot of quirky posts from users who participated in the challenge, thus adding to its popularity.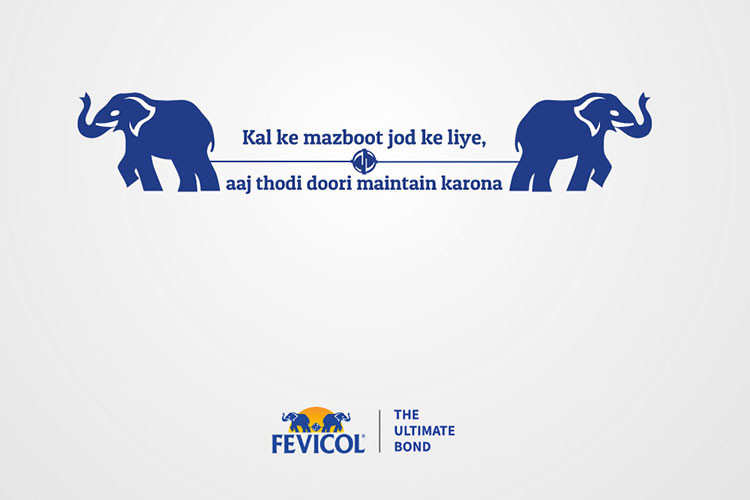 FEVICOL
Adhesive brand Fevicol created a conversation around social distancing on its social media platforms with the messaging that this is necessary in order to "strengthen bonds in the times to come."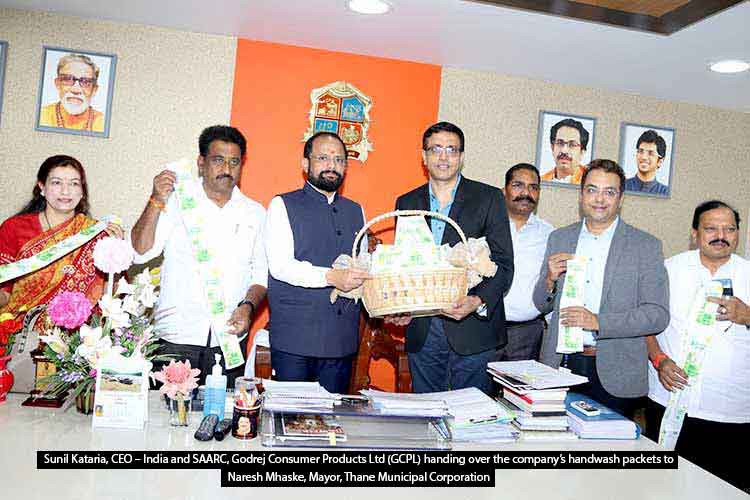 GODREJ PROTEKT
Godrej Protekt has commenced free distribution of 1 million packets of hand wash for free distribution and reduces hand sanitiser price by 66% under its newly launched #ProtektIndiaMovement. The brand has partnered with the Brihanmumbai Municipal Corporation and the Thane Municipal Corporation for this initiative.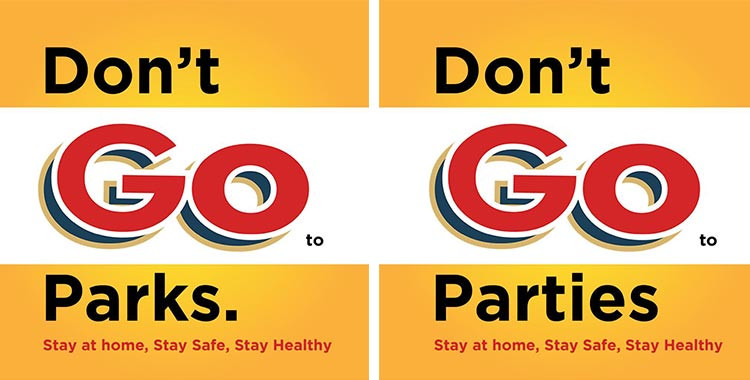 GO CHEESE
Go Cheese, the brand from the Parag Milk Foods' stable, has rolled out a campaign to focus on the need for social distancing. The campaign, created by Wunderman Thompson South Asia, innovatively weaves in the brand name alongside messages like 'don't GO to parties'