With the increasing penetration of smartphones, low-cost data plans, and a shift in the consumer mindset, India has emerged as one of the biggest markets for online gaming. GroupM ESP and e4m unveiled a report on India Online Gaming last week, which focuses on the current landscape of online gaming in India.
Mobile gaming had already been on the rise before the pandemic hit. However, Covid 19 brought along a new wave of mobile usage with a significant surge in gaming as well. It is reported that around 45% of Indians started playing mobile games due to the pandemic.
According to a report, the Indian domestic market for online gaming is estimated to grow to more than 200cr INR in 2023 representing a CAGR of nearly 22 percent. It goes on to say that 85% of online gamers in India are expected to be mobile gamers in 2022. Even the tier-III cities have joined the gaming bandwagon contributing to this rise. Some reports suggest that small towns have reported more than 100 percent and up to 200 percent growth.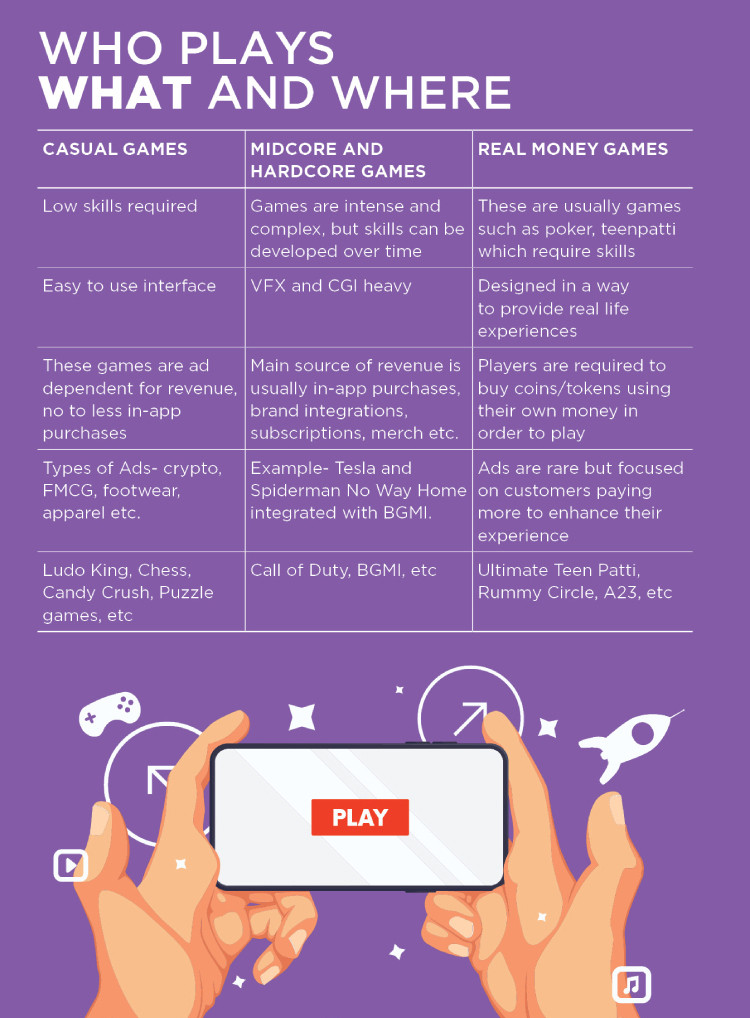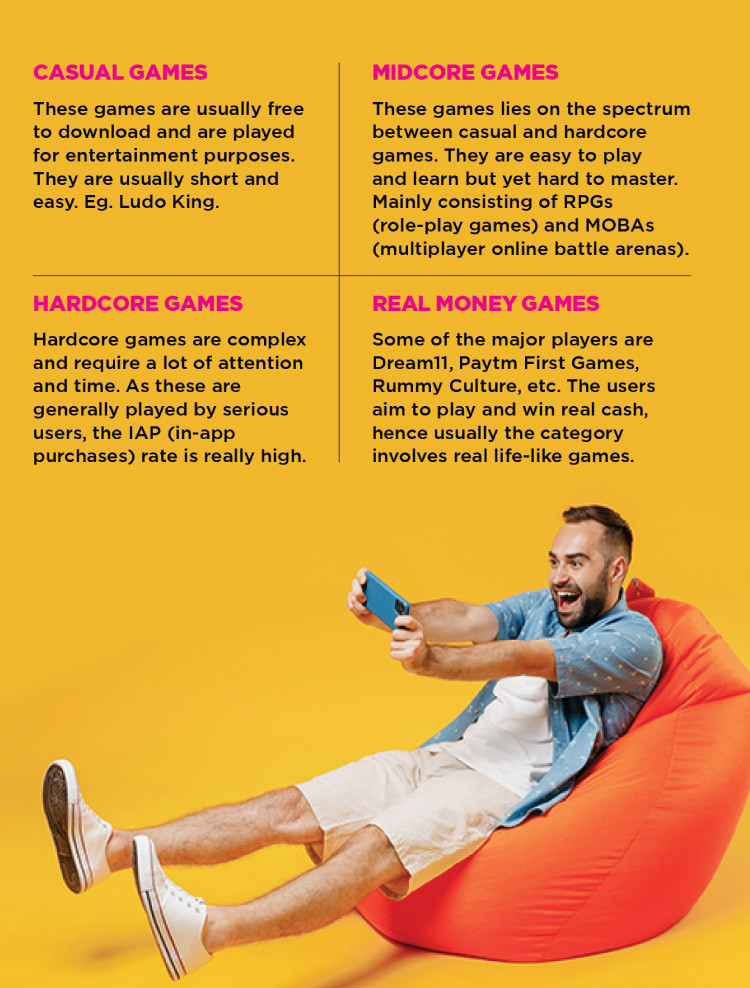 THE ECOSYSTEM OF ONLINE GAMING
Businesses are now focusing on expanding their reach, acquiring new customers irrespective of the geographical boundaries. Even the gaming industry is bringing in new ways to reach the local audience. Addition of desi games is one of the many steps to tap in the potential of Bharat.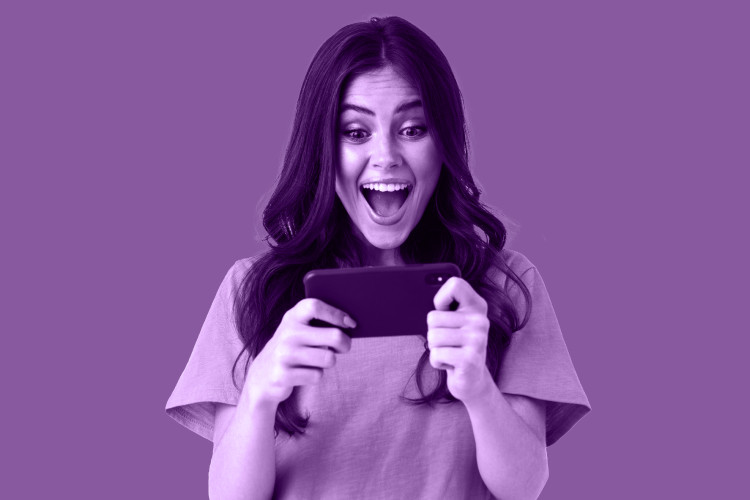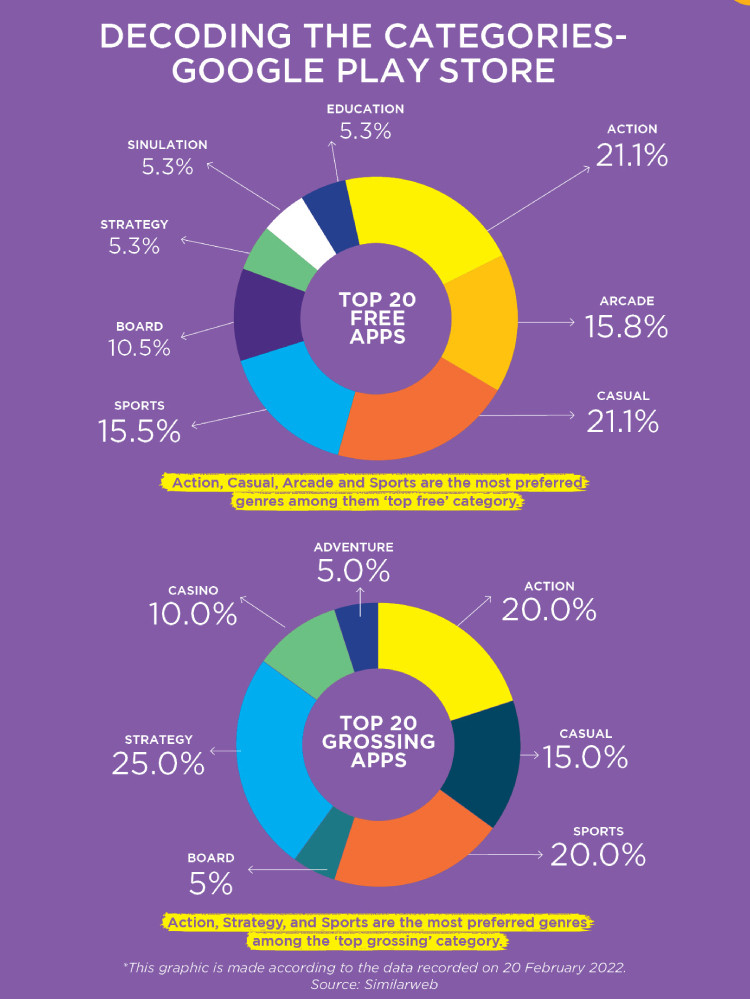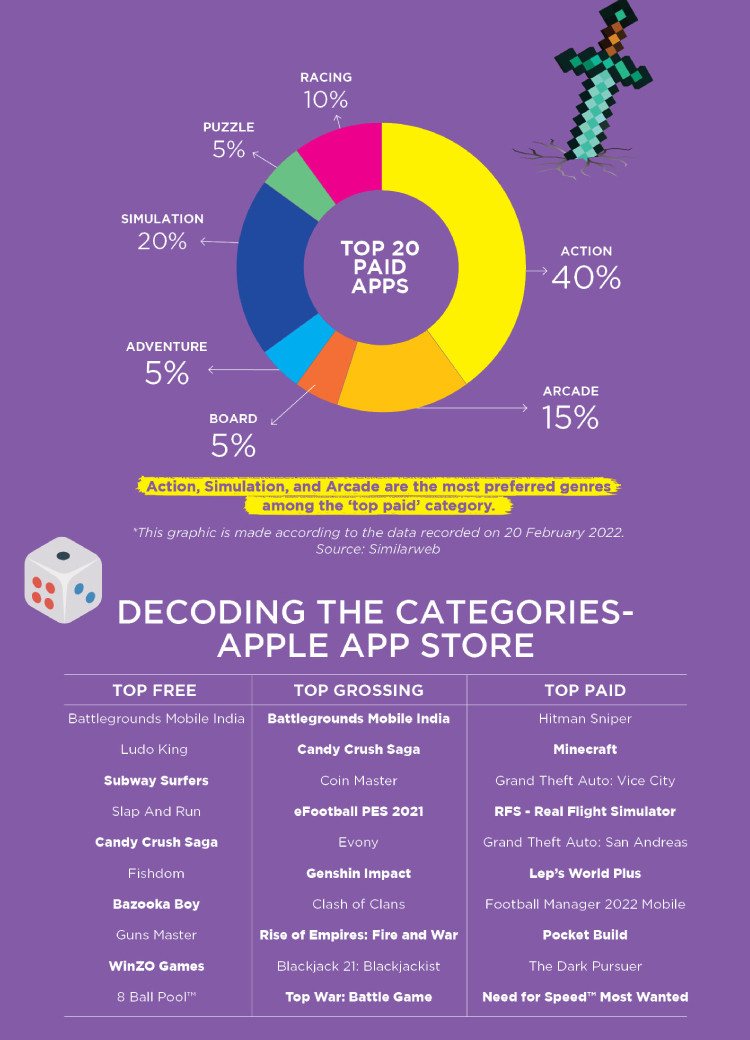 Categorisation Based On Genre
There are over 30 genres of games available on the Google play store, and it offers a wide variety ranging from sports, strategy, educational, casual, action, arcade and so on. IOS also offers a range of games to choose from.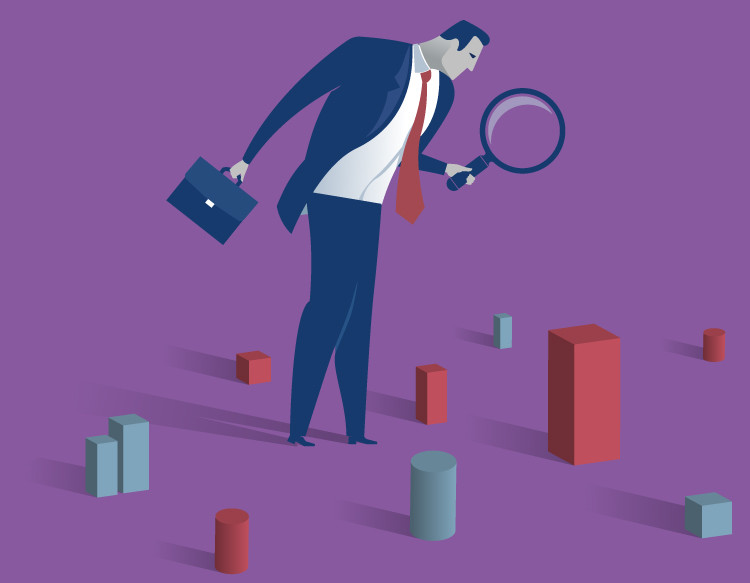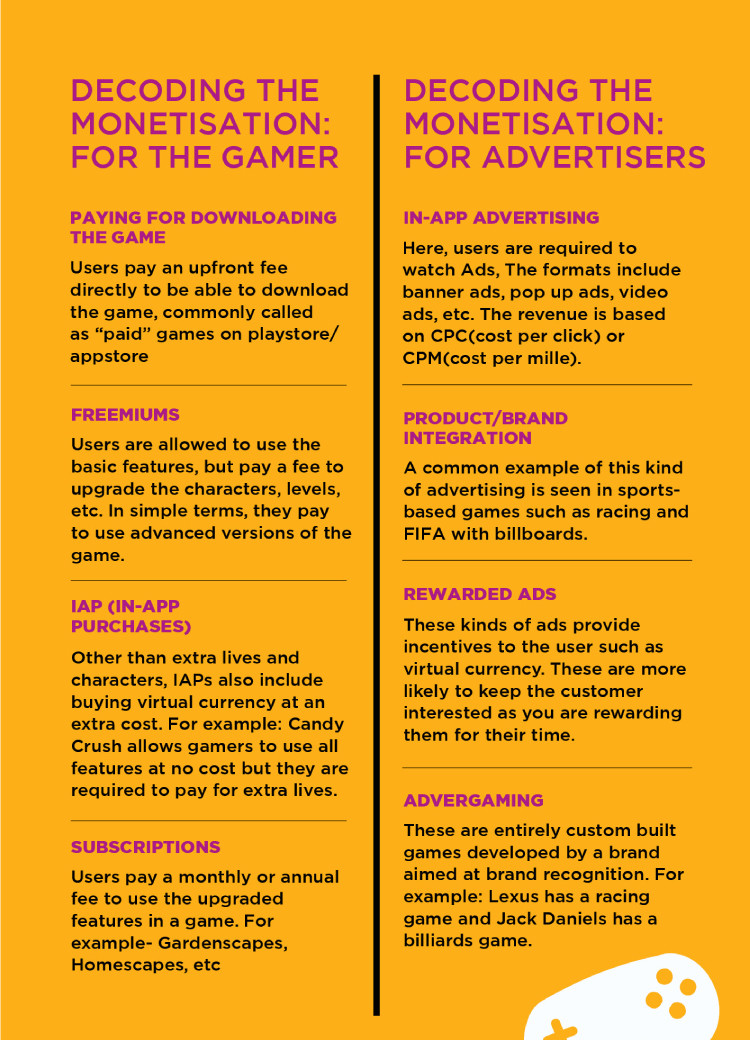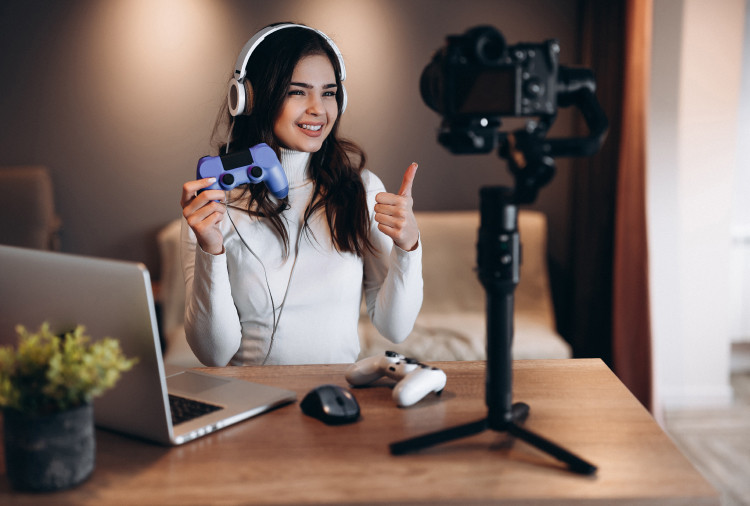 INFLUENCERS-THE ROCKSTARS OF ESPORTS
YouTube reported about five of the top ten creators in India were gaming creators in 2021. Live streaming on the platform is one of the most followed trends. If numbers are to be believed, gaming will continue to reach new heights. There are a number of ways gaming influencers can work as important levers of the marketing plan. Paid content/partnerships have several formats such as unboxing videos, product reviews, PC hardwares, consoles, etc. YouTube Shorts is also used by a lot of creators today to shoot short form content.