He has been a juror at Cannes Lions multiple times and this time he will be judging the Direct Lions category which India has had a fair bit of luck in, over the past three years. Santosh Padhi, CCO and Co-founder, Taproot Dentsu talks about why he prefers a physical jury process over a virtual one, why he hasn't come across any gold worthy entry from India in awards shows all year long and his favourite Cannes memories
Q] We have clinched at least one metal in the past three years in Direct Lions… why has India historically done well in Direct Lions?
Wasn't aware about this data, if that's the case, we are brilliant which means we have a definite tendency of tapping into the right set of audience with a problem in hand, a great idea and effective results, as that's what direct category is all about. The last few years, we have been sharper at defining our problem solution skills, not only in direct but across many other categories, world is still amazed at how we define our audiences and talk to them creatively and loudly, despite language and many other societal barriers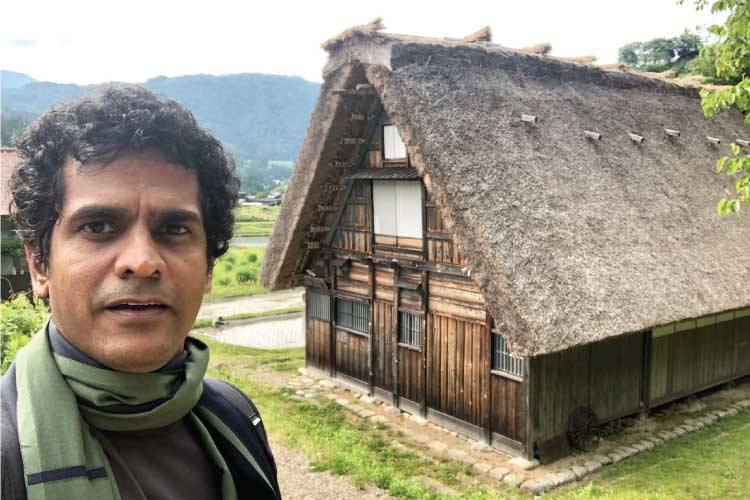 Q] What will be your criteria for judging entries in the pre pandemic year and pandemic year, and what are the drawbacks of a virtual jury?
Have judged few in the last one year's time, so by now I'm used to the new normal of judging as well. It's never going to be the same as live or in-person judging, the face to face human vibes, interaction, standing for or against a piece of work specially in the last round gives a grip to hold the other jury, to make the point well, plus when you are locked in a room and going through hundreds of good/ bad pieces of work, the only thing you are doing in those few days away from home is judging, judging and only judging that too along with many other jury members, versus doing online judging where you are easily distracted because when you are alone with the inhumane screen you tend to switch off. I always believed energetic people around do keep the environment energetic and alive.
Q] Many entries fall short because it becomes difficult to understand the cultural nuances. To what extent does having an Indian on the jury help entries from India and is it tougher virtually?
The Shortlist jury judges the first round which is split into three groups, and the final jury gets to see the shortlisted entries only; and if the idea and the cultural relevance is not conveyed well (which at times I feel is extremely difficult) then juries move on. For e.g. our Pepsi 'Change The Game' Cricket World Cup Campaign and Airtel 'Har Friend Jaroori Hota Hai' Campaign were big winners locally including Grand Effie but we didn't enter them at many international festivals as very few nations know cricket as a sport and the local nuances in the Airtel campaign which is in form of lyrics/song, which is originally in Hindi, cannot be translated to English and still be soulful, one has to be an Indian to get the pulse and emotion of such campaigns.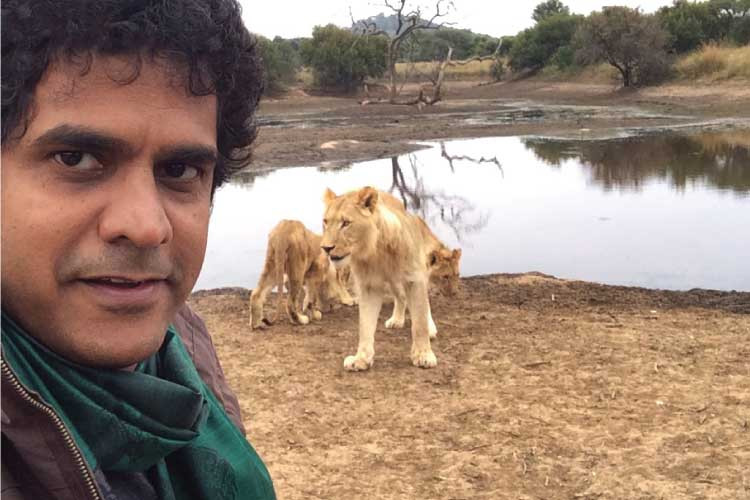 Q] We saw one of India's most dismal performances last year with literally just one Gold…can we make up for it this year, what are India's chances?
I feel it's absolutely okay if we don't win big as right now our industry is going through a massive transformation, just to give a cricket analogy, we are in a phase where we are asked to perform like T20 while playing test cricket. Plus COVID-19 has impacted our businesses, mindsets, working culture and forced the industry to be less creative. This is not the best year for the world, forget about India. Be it local or international shows that have taken place till now I haven't seen work from India that's clearly gold worthy, at least I haven't seen or felt, unless it is something that's being entered at Cannes for the first time.

Q] Cannes is an expensive affair … especially in a pandemic year, do you feel we may not win as many awards because most agencies who produced great work have chosen increments over awards?
This is one of the toughest years even for our industry, we need to be more energetic, passionate, creative and smart. Being ruthless, sacking people, no increments and no awards is no brainer, with the limited corpus how well you keep all your departments motivated is the task for the senior leaders. I personally feel both are extremely important, one on the personal front and the other on professional, that's what we did at Taproot, both boxes ticked for us.
Q] What has been your most memorable Cannes experience?
Okay, here is a funny one. Whenever I visit a new place, I make sure I go for a run once or twice, as the beautiful locations, roads and weather energises you. Once I decided to call it a night early as I had plans to run early morning the next day, I purposely chose the silent quiet road which is opposite the Gutter Bar, but I wasn't fortunate enough not to meet our rocking industry guys even at 5.30 am. I bumped into one of my Thai and Singaporean friends who were returning to their hotels after a great party/ night, they were sloshed and still recognised me, while I was trying to avoid them as I knew they will embarrass me for life for my running plan. Another practice I follow is to get a picture clicked with the jury members wherever I have been invited to judge an awards show, be it local or international, for my personal memory. I have a collection of 66 such pictures and fortunately or unfortunately this year's pictures have been very different, screen grabs of multiple windows in one frame with multiple backgrounds, lightings, timing etc. And lastly meeting up with industry friends and global colleagues over a drink and discussing work is one of the most enriching, insightful and honest processes at Cannes. It's funny but true, some Indian industry guys meet other Indian friends only at Cannes and not back home.