Consumer goods company, Casio has recently rolled out a few campaigns including G-shock Arena and #VibeWithVintage for its G-shock and vintage range of watches respectively. Kulbhushan Seth, Vice-President, Casio India discusses the brand's recent campaigns and its initiatives to reach out to consumers during these extraordinary times
Q] Being a non-essential category, what impact did the pandemic have on your business and the industry in general?
The pandemic brought purchases of all non-essential products to a standstill. The focus for consumers quickly shifted to essentials and with watches being a lifestyle product, there was a sharp dip in demand. Purchasing patterns were also impacted owing to less social gatherings like marriages and grand parties which meant lesser gifting. Even now during the second wave we are facing disruptions not only because consumer sentiments have plummeted but also due to lack of access to retail stores and other restrictions for businesses. But the love for watches is never ending and with online purchases coming back, people will eventually be keen on buying watches. We are positive that with further ease in restrictions, and with the economy opening up again, we will see a rise in the demand for watches.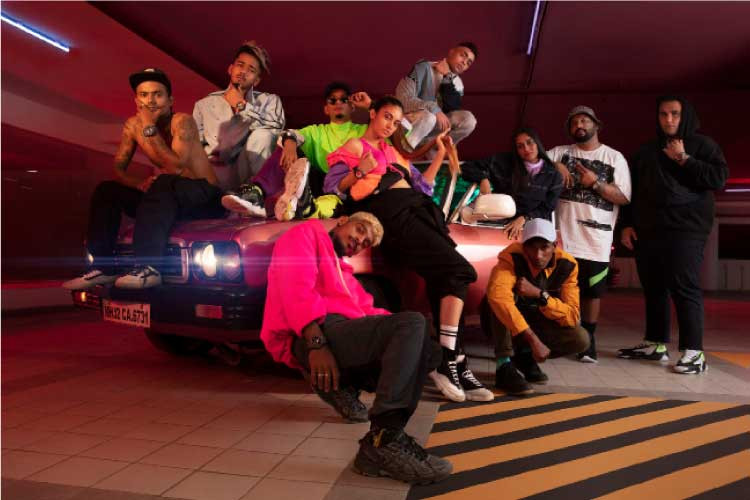 Q] What different marketing strategies did you adopt to boost your business?
We have taken a multi-pronged approach towards stimulating demand in the current setup. In order to overcome customer's apprehensions and simultaneously support channel partners, we re-invented the way we offer comfort to our stakeholders. Designed with consumer-centricity at its core, we ensured a safe supply chain with contactless delivery and payments for our entire product portfolio i.e. watches, calculators and electronic musical instruments via our e-commerce portal. With the pandemic leaving the country unprepared, adoption of newer ways to initiate sales and fulfil demands came into the picture. We undertook channel innovation when it came to reaching our audiences in small towns via expansion in presence on e-commerce websites. We also augmented our digital presence through creative communications in the social media space.
Q] How well was your recent #VibeWithVintage campaign received by consumers?
Casio Vintage watches are the most authentic vintage fashion forward statement today. These gold, silver and metallic watches have set the right standards, so much so that today other brands too have taken inspiration and launched their vintage collections. Casio Vintage is a wholesome offering, a combination of chic and peppy, classy and minimal. Building on the same, we launched #VibeWithVintage campaign through Instagrammable content on reels, static and GIFs. It is at a nascent stage right now but we intend to amplify it through influencer partnerships with illustrators and fashion icons, through contests and giveaways. A lot is lined up for the upcoming months which will resonate with modern, fashion loving youth.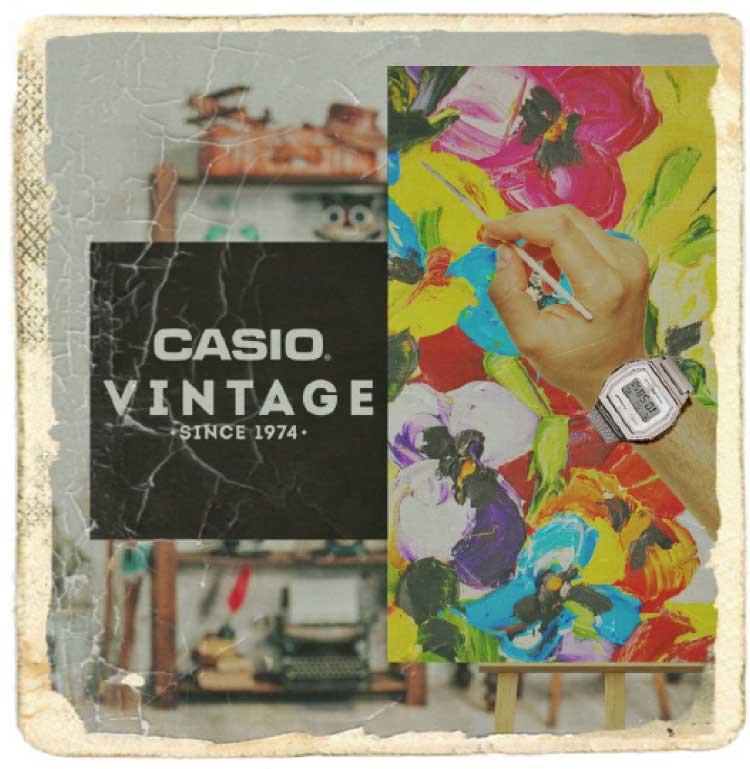 Q] Tell us a bit about your #ChallengeTheLimits campaign. How impactful has influencer marketing been for your brand during these times?
#ChallengeTheLimits is Casio's endeavour to urge people to push their boundaries and achieve the unbelievable. G-shock, ever since its inception, has been known for its toughness and powerful features and the campaign is an extension of the same ideology. #ChallengeTheLimits comes from the G-shock watch itself. The campaign brought ten leading creators and lifestyle icons on board. These individuals were tastemakers in their respective fields and received local and global recognition over the years by encouraging people to push boundaries. They hosted a series of digital experiences, learning platforms, contests and a lot more, to drive cultural growth during these vulnerable times. While all of us had been stuck at home for the longest time and still our way forward is slow, the campaign was intended to hone and solidify people's passion, creativity and learning experiences. At the preliminary stage, the campaign was planned as an on-ground activity but with the pandemic and the current times, we had to quickly adapt and remodel the whole idea to bring it to the virtual world. This initiative was more to do with an experience offering than products because we at Casio strongly believe in building relationships and supporting the artist forms.
Q] Prior to the lockdown, Casio also unveiled the #GiftOfLove campaign for Valentine's Day. What kind of consumer response did you see towards that campaign?
#GiftOfLove was designed to celebrate special occasions and appreciate our loved ones. The campaign went live on Valentine's Day with two videos that reiterated the importance of time keeping for your special ones. The films were promoted through digital media and amplified on Casio India's social media platforms. In the next legs of the campaign, over the course of next few months, we intend to amplify our gifting narrative with a slew of offers, discounts, exclusive packaging, pair collections, etc. From summer styles to festivities and the wedding season, we want to position Casio watches as the most sought-after gifts for our valuable customers. This campaign is pan India and will continue through the year, bringing smiles and building special memories.
Q] Going forward, what will your media mix look like? Where does Digital stand in the mix?
We at Casio want to offer experiences and memories along with the product information across online and offline platforms. A larger part of the marketing budget goes towards creating a digital impact through various tools. This is not only for our watch portfolio but also other products including musical instruments and calculators. Virtual events and exhibitions too have become a harbinger of change. Disrupting and reimagining the normal, we even organised a global Casio watch exhibit that witnessed the launch of new watches for the year across key brands and we will continue doing so with all the internal and external customer touch points.